Prepared cake for the first time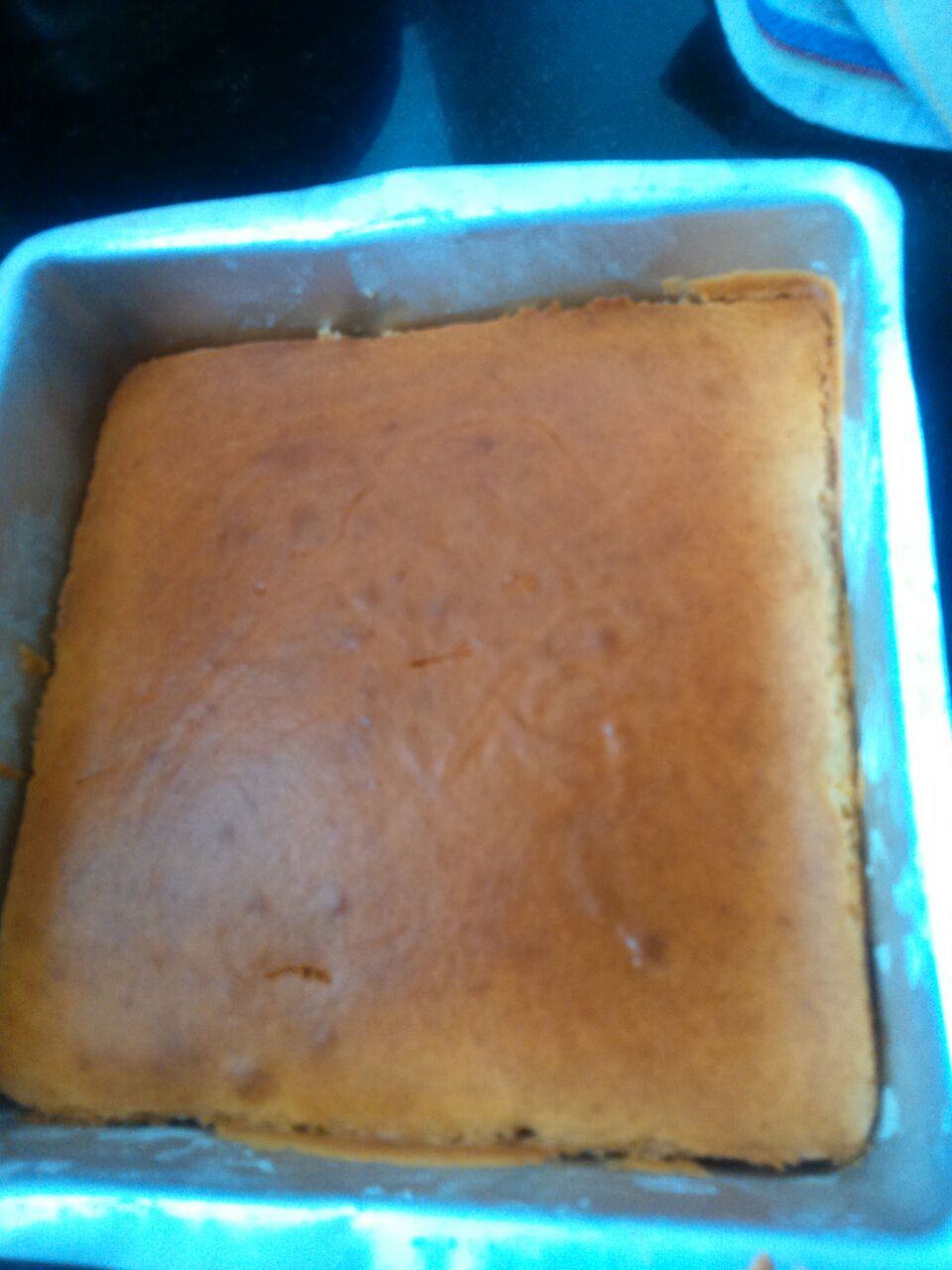 India
September 10, 2016 1:59am CST
Hey friends, I have a made a cake for the first time and it is an egglesss cake ...my WHOLE family enjoy its taste a lot...I am so happy to get a success in my first attempt ....I use condensed milk (milkmaid), refined flour, baking powder, bakind soda, butter and vanilla essence.... I think I will create it next time also ....and but will first try to learn the frosting first...
4 responses


• India
11 Sep 16
not in just look...it was very delicious....I will take out some time and prepare it once again...

• India
18 Sep 16


• Philippines
10 Sep 16
Congratulations on your very first baking experience! Keep it up!


• India
11 Sep 16
thanks...I am glad it is huge success....

• Philippines
17 Sep 16
it feels so good when any first attempt is successful and well-received. is refined flour all purpose flour or cake flour?

• India
18 Sep 16
I am used refined flour which is called maida in our country...

• Philippines
18 Sep 16
@hema7213
yes, i see maida all the time when i look up food online and a blog from india comes up.
From Wikipedia, the free encyclopedia Jump to: navigation, search Maida (from Persian: ??????; [mai?da]; fine, finely) is a finely milled refined and bleached wheat flour, closely resembling cake flour or plain/all purpose flour. A white wheat flour withou