Good morning, myLotters ! 9-10-15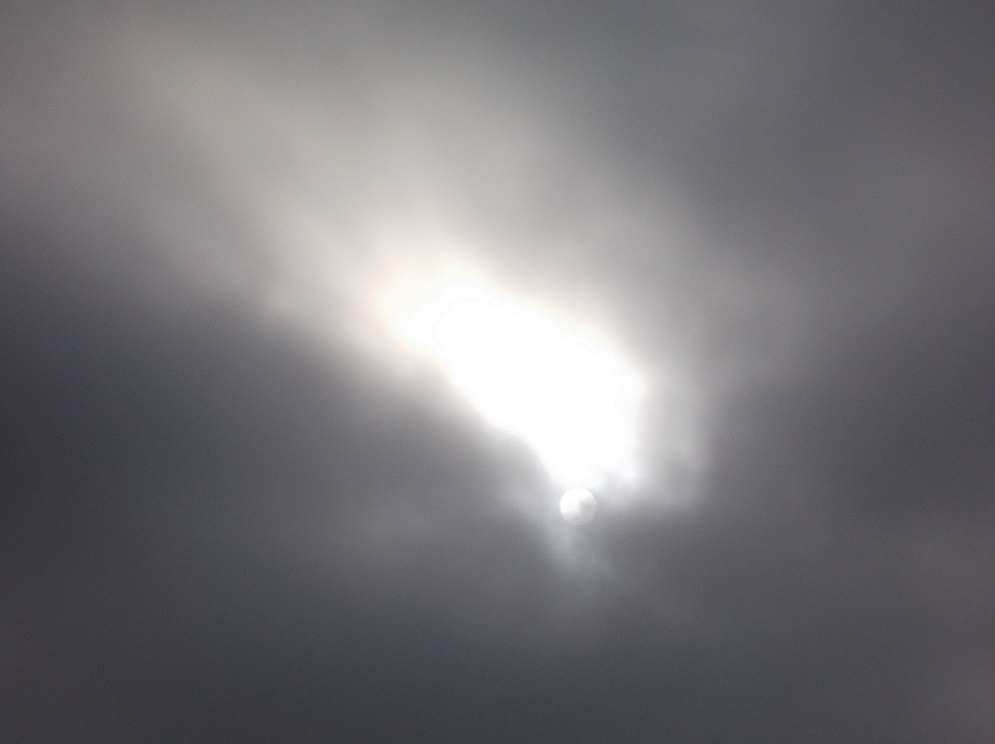 Petaluma, California
September 10, 2016 10:23am CST
Hello, all ! It's Saturday, and eleven minutes after eight by my computer clock as I type this. If it were a weekday, I'd be at work already. Today I will be taking things slowly, though I will walk Angel, which will make her extremely happy, and do some trimming in the backyard for sure. I don't know if Mom would like me to do anything. Bible study this afternoon. I am going to go and get started. Hope to "see" you here later !
1 response

• Paradise, California
10 Sep 16
Hello there, Stacey. It's a nice morning here. Looking forward to a day of games and myLotting. I might have to force myself to clean stuff later, though. I tend to put it off. . .Martha Stewart would not be happy at our house, lol.

• Petaluma, California
10 Sep 16
She would not be happy at our house either, but I don't really care for Martha Stewart, so I wouldn't be too upset. ;) I just got through trimming some weeds/bushes in the backyard, but it's no where near (nor will it probably ever be) enough. Just don't have the time or the energy lately.