Good evening, all...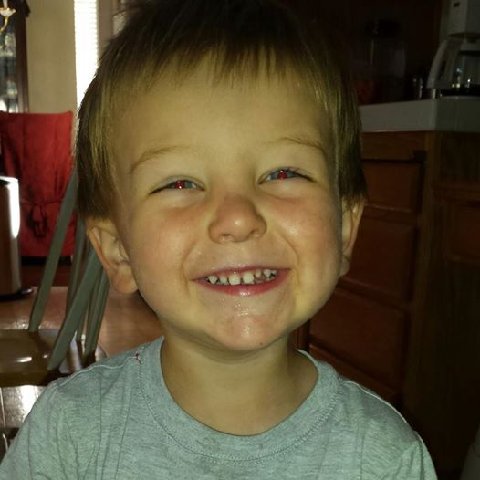 Petaluma, California
September 12, 2016 8:39pm CST
It was rather chilly today, and almost looked/felt like rain, though I sort of doubt that will happen. It would still be nice, though. I found out today that I'll be working all week (except for Wednesday). It's going to be a tiring one, but the paycheck will be worth it.

At least by tomorrow evening I need to have some things wrapped up to take to the post office on Wednesday. There there was this other cool thing I found out this evening that I'm going to talk about in a separate post...

... otherwise, I am going to make a lunch for tomorrow and take it easy this evening. Hope your day/evening/etc. went well in your part of myLot land !
1 response

• Canada
13 Sep 16
Who is the little guy in the picture? He is such a handsome little guy. I love his cheeky smile. Just too darn cute.