How do you like maple leafs ?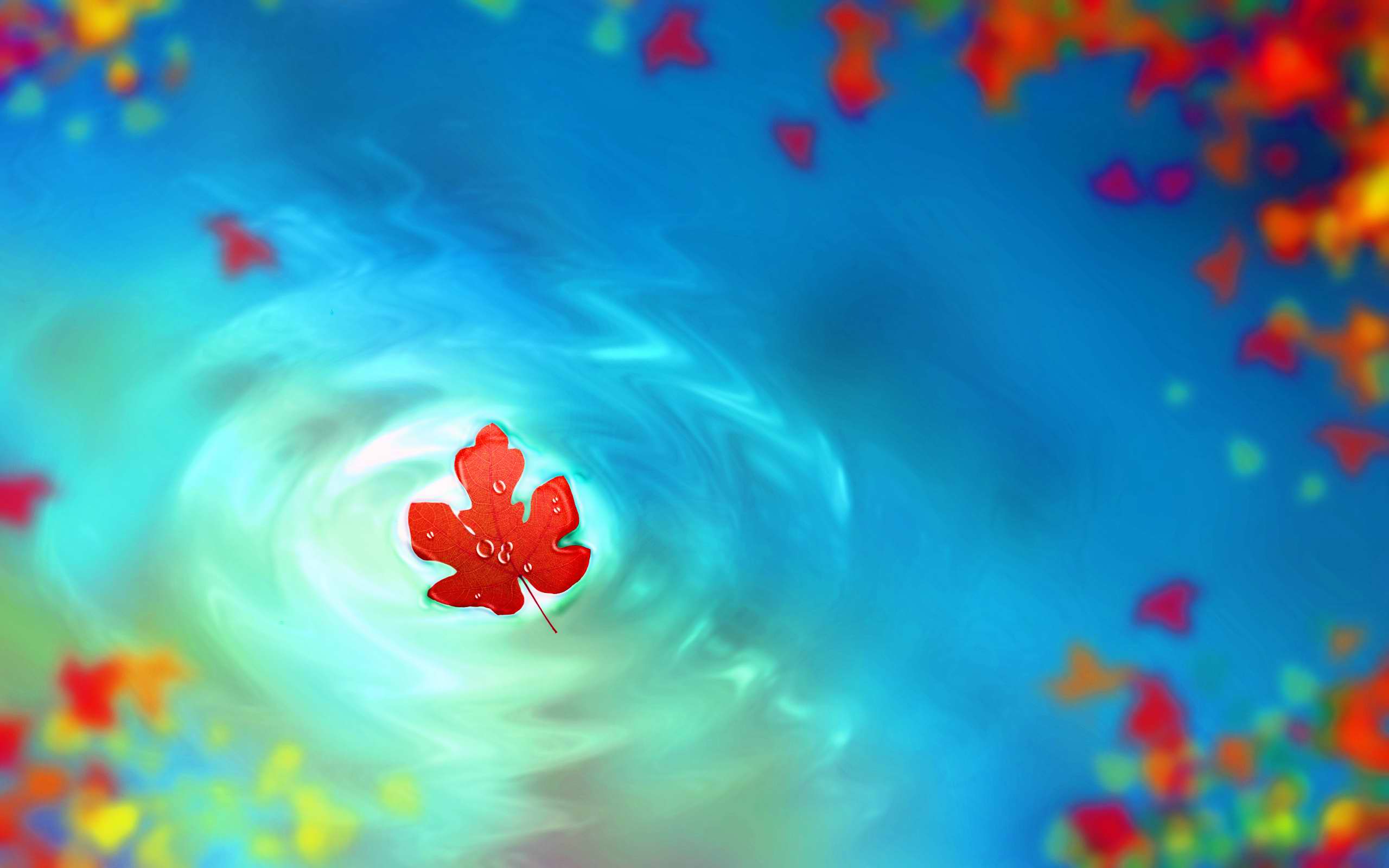 Hong Kong
September 14, 2016 4:26am CST
I always watching maple leafs turning from green to red while I was living in Canada. It was about September and the color of the Maple leafs started to change if my memory is still correct. It was so romantic and when you watch the whole maple leafs forest with so many beautiful and colorful leafs with different kinds of shape, you surely feel that this world is full of beautiful things. That was what I used to feel but now I just miss it. How about you ? Share with us ?


5 responses


• Canada
14 Sep 16
They are beginning to change. It starts gradually, reaches a crescendo of colour......and then they fall to the ground.

• Canada
14 Sep 16
I notices on my commute into work yesterday that the leaves are beginning to change. Now instead of just green there are so many pretty colors, oranges, yellows and reds. The red ones are my favorite. It won't be long now before all the leaves are changed. It is such a beautiful time of year and so pretty.

• Hong Kong
14 Sep 16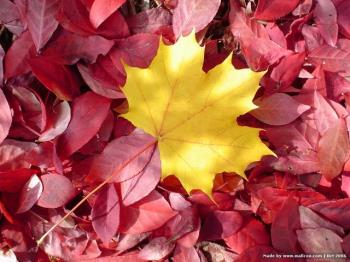 Oh, how I miss Canada and the maple leafs. You can enjoy this lovely picture that nobody can. Enjoy where you are right now and a reward for you.



• Canada
14 Sep 16
@wildlittlefan
Thank you very much! It truly is beautiful here. This time of year. We are blessed.


• Paradise, California
14 Sep 16
I think they're just beautiful, but we don't have many here. We have a foresty town, some oak, but the maples don't do well here. I've always dreamed of a trip to New England in the fall, or yes Canada.