Excited for Autumn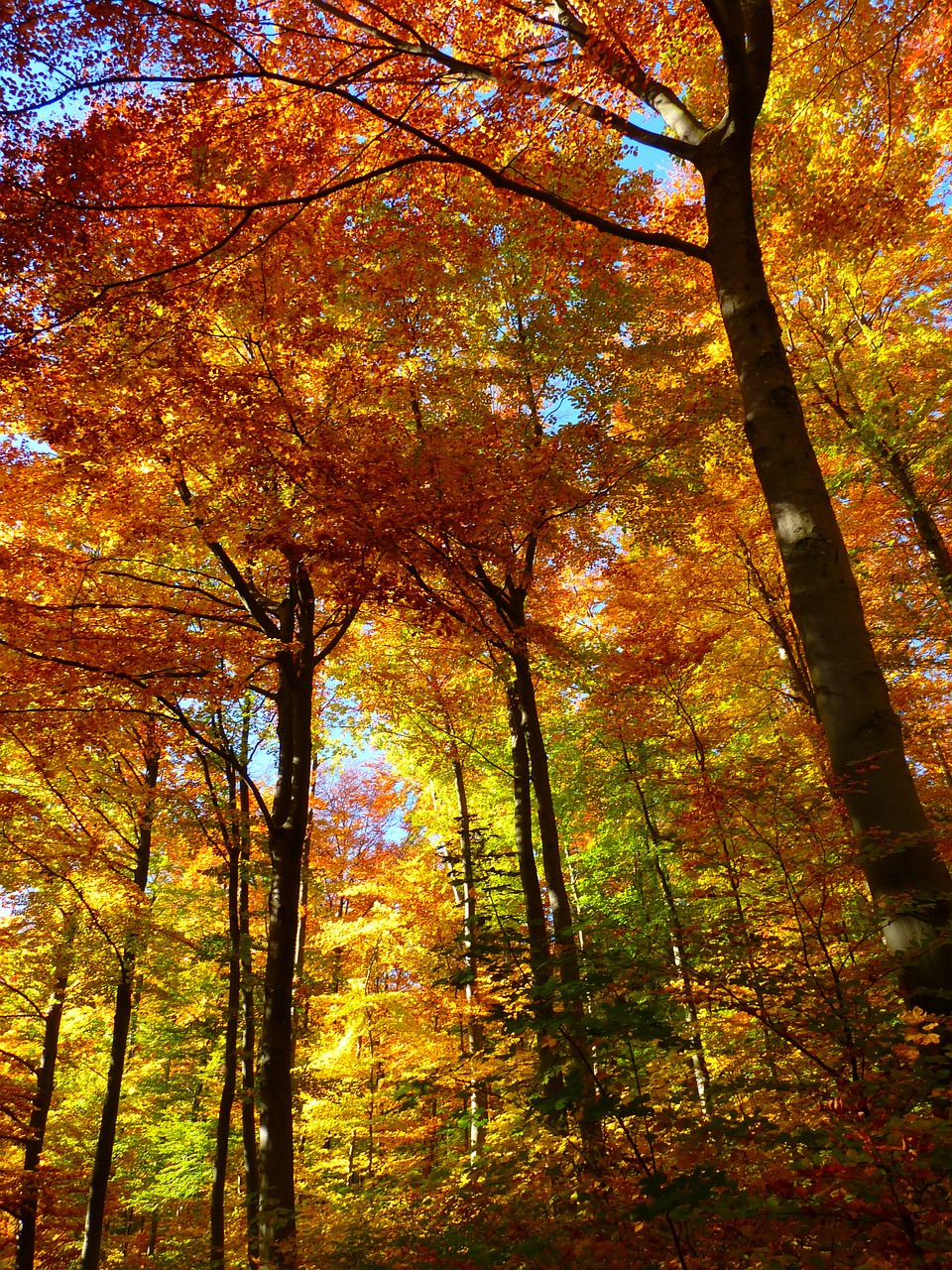 Romania
September 15, 2016 3:20am CST
So autumn is here and this year I am particularly excited. I think I will be spending a lot more time outdoors so it should be fun. What's your favourite part of autumn? My favourite part is the trees changing colour and the specific smell of autumn.
10 responses

• United States
15 Sep 16
My actual favorite part is being surrounded by awesome colors, wonderful spices like pumpkin, nutmeg and a little cinnamon !



• Canada
15 Sep 16
The leaves changing colors. I love going to walks through the woods and feeling that rustle of leaves under your feet. I love the smells and that fact there is pumpkin flavored everything everywhere you do. I also like that you can get so much fresh produce this time of year.

• Canada
19 Sep 16
@tzwrites
yes I seen some huge ones the other day when I was at the local farmers market.

• India
15 Sep 16
Mine too is the trees changing color.


• United States
15 Sep 16
The break in the heat and humidity. I don't have A/C so it is a LOT easier to warm the house up, if needed, than to cool it off

• Bunbury, Australia
15 Sep 16
The autumn colours are spectacular aren't they? We are going into spring now.

• Bunbury, Australia
9 Nov 16
Much of Western Australia seems to have just summer and winter but here in the cooler south-west we have an autumn and spring too when the leaves do change to magnificent reds, oranges and yellows.

• Australia
14 Oct 16
Yes, autumn brings coolness and the colours of the falling leaves are just amazing .. My favourite part is the middle of autumn ..