Tumblr Has Plans to Let You Earn From Your Tumblr Blog (1st Update)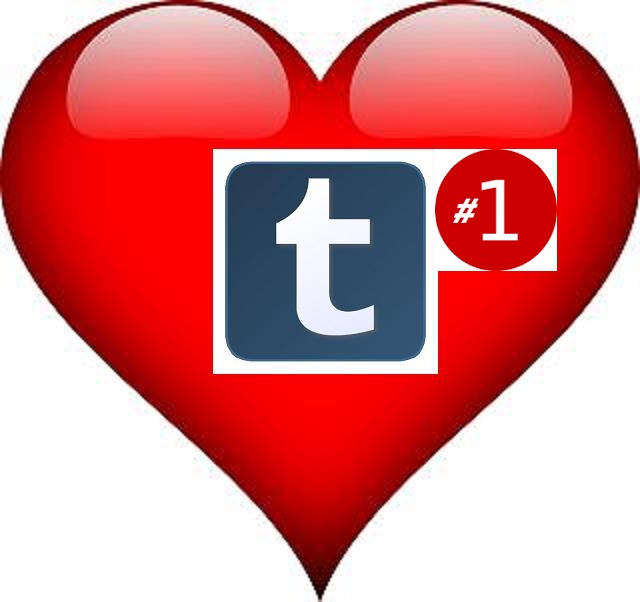 Austin, Texas
September 15, 2016 7:32pm CST
Following up on this news because members who read my other post about this topic wanted to know if Tumblr was going to follow through on using blogs to generate a revenue stream. UPDATE: Tumblr plans to go ahead with their business plans and bloggers may notice ads on their blogs starting at the end of September or beginning in early October. Here is an exact statement from their updated Terms of Service:
"Tumblr may add its own affiliate code to links posted on Tumblr at its discretion, provided a user has not previously included their own affiliate code into the applicable link. Users may opt out of this functionality here."
There is no promise of a revenue-share plan. But that's not a bad thing for a few reasons. Reason 1: Tumblr is not preventing affiliate marketers (or people who monetize their blogs using affiliate referral ads) from using their own affiliate banners and links and keeping 100% of commissions earned. If you already have affiliate links on your blog, you will not have to remove them nor will Tumblr override them and replace the links with their codes. Reason 2: Tumblr is not requiring that every blogger to participate and insisting that their blogs show ads. In the dashboard, they have already installed buttons for the user to opt out if they don't want advertisements on their blogs. Reason 3: The Tumblr platform is still free. Anybody (age 14 or older) can sign up and use their own affiliate codes; allow Tumblr to use their affiliate codes; use their codes and use Tumblr's codes together; or not monetize their blog at all. I'm happy with the plan!

2017 UPDATE.
Tumblr's efforts in this regardare on a back burner until they can figure out how to make it work. They didn't say they weren't ever going to do it. So we can still hope. REF: tumblr.zendesk.com/hc/en-us/articles/231939048-On-blog-advertising * * *

Following up on a discussion started by Sarah ( @essennyo ), a fellow Tumblr-ite. One commenter was asking about making money from your Tumblr blog. Shock!...
4 responses


• Austin, Texas
16 Sep 16
I wouldn't know as I never look at any sites using a mobile. I do know that when I pick at template there is usually an option to check if you want your site to be mobile-friendly. I check the box. That's all I know!


• Hangzhou, China
16 Sep 16
How much could we earn from Tumblr?

• Austin, Texas
16 Sep 16
Like everything else, you earn if you work at it consistently and persistently and your blog gets traffic, etc., etc., etc. Can't really tell you what others earn because I don't ask and they don't volunteer the info. I don't divulge my earnings because my husband wouldn't appreciate it. It's our money. Not my money. I respect his privacy rights. Good question though.


• Hangzhou, China
17 Sep 16
@cmoneyspinner
OK, I see, Thank you very much for your kindly introduce.

• Austin, Texas
17 Sep 16



• Austin, Texas
16 Sep 16
Well! I'm not a Tumblr Insider. I'm a Tumblr Outsider. But from the outside, it looks like a smart business decision. Hope it works!


• London, England
16 Sep 16
@cmoneyspinner
Me too, I don't have a Tumblr account. I still think of it as a photo site, but I know that is wrong!

• London, England
17 Sep 16
@cmoneyspinner
I've always thought of Tumblr as picture hosting site and this is despite being told it isn't!

• Wausau, Wisconsin
29 Nov 16
this is very interesting.