Pluto, Planet or not?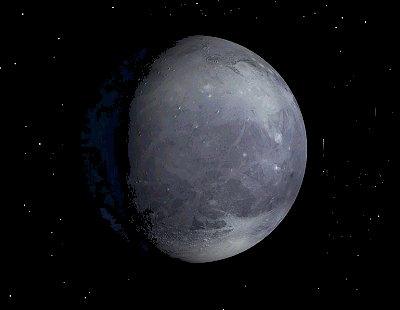 United States
November 25, 2006 1:07pm CST
I personally think it was very stupid of those people to have taken Pluto away from being a planet. It has been reconized as a planet for so many years, why now do they say it is not? I think it should be put back on the list as a planet. What do you all think of this?
3 responses


• United States
25 Nov 06
in science they said it was but now it isn't i think it is

• India
25 Nov 06
I miss pluto too.I feel as if a member of family has been banished forever.Now Mickeys mouse's dog is named after a rock in sky & not after a planet.I am sad that my kids will not learn about a small blue planet that had belonged to our family of planets. someone should ask these crazy scientists to bring it back among our members of galaxy.