Mum from Mumbai Makes $7597 USD a month, Really?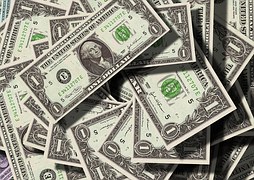 4 responses

• United States
17 Sep 16
I see one about a mom making 700 dollars or more per day that does seem like a good amount, I do love it! Blessings


• India
17 Sep 16
ha ha..and have you seen her smile?(must be saying"what a joke"))

•
17 Sep 16
Mom and child both are smiling. Oh how happy they look!

• Chile
17 Sep 16
I saw about a chilean old lady that looked half her age after buying and eating some antiaging pills


•
17 Sep 16
Aha! I'd like to look half my age. I'd better try those pills!