Bit of a plan change...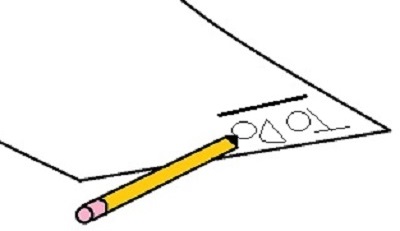 Petaluma, California
September 17, 2016 1:20pm CST
Mom is asleep now, but earlier when she was awake she asked me to vacuum the living room. I figured I'd do that after I walked the dog and did the trimming in the backyard. Well, first I took Angel for a long walk, which I haven't been able to do all week. I guess since I haven't done that and the past week was so crazy busy I kind of felt worn out when we got back, so I decided to forego the trimming/weeding in the backyard until Monday, since I'll be home on Monday this week. I vacuumed the living room as Mom asked me to after checking in on her, then dumped the vacuum canister thingy and washed the filter as best I could, as I don't know when it was done last. Now, I'd like to go and take some photos of cross stitch stuff and advertise/share them places. Hope things are going well for you all so far!
1 response

• Petaluma, California
17 Sep 16
Thank you,
@marlina
, hope your day has gone well, too.