Problems With Windows 10 Or My HP Laptop...Please Help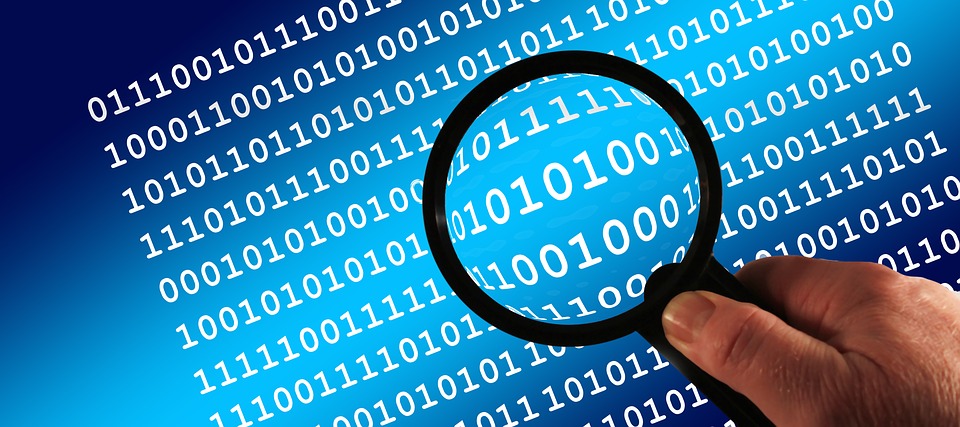 Louisville, Kentucky
September 18, 2016 4:14am CST
I hope I am able to describe the problem I am having with my laptop to where it will make sense as it is very strange. I have an HP15 laptop and I am using Windows 10. First, let me start by saying that I have gone into settings and disabled the magnifier. I also disabled the touchpad while I am using the keyboard. Now the problem: whenever I am typing, my computer does some really strange stuff. Sometimes, while I am typing, it will automatically magnify my whole page. Sometimes, while I am typing, I get a white box that comes up ( as if I had right clicked). Other times, while I am typing, a small white box comes up at the top of my screen that has something to do with translation. I have tried looking on line for any fixes but can't come up with anything. All of this is happening while I am typing normally. I am not hitting any other keys besides letters. I try to be very careful and it still happens. It gets so frustrating as it's almost constantly happening. By the way, it happens on both Firefox and Chrome. Has anyone else had this problem before? Any help would be greatly appreciated as I am at my wits end.
9 responses

• Switzerland
18 Sep 16
You are surely hitting a combination of touches. Most of the time this happens when we press the Ctrl key thinking we are pressing the Shift. I am not sure if you can turn OFF the so called "keyboard shortcuts", I think that it's possible. I do not use Windows 10.

• Gainesville, Florida
18 Sep 16
Wish I could offer you some guidance, but I am a Mac user and not a Windows user. There are a couple of really good computer gurus who are myLot members, so I hope they see your post and respond.

• Gainesville, Florida
23 Sep 16
@simone10
Wish I could help, but computers and technology just aren't my thing! lol

• Louisville, Kentucky
24 Sep 16
@moffittjc
It's not my thing either...at least not in this day and age. There was a time, about 30 years ago, when I knew quite a bit about computers. I learned from my Uncle who has since passed away.


• United States
18 Sep 16
Yikes. I have an HP laptop and run Windows 10. I've had no such problems, fingers crossed. I would call HP help or go to the Microsoft store for help.

• United States
23 Sep 16
@simone10
It shouldn't. It's how they keep customers.

• Louisville, Kentucky
24 Sep 16
@ElizabethWallace
I hope so but I have heard that some computer companies charge for help. I'm not sure what the specifics were though.



• Philippines
18 Sep 16
As much as |I wanted to help you but |I have to say sorry because i'm not using windows 10, i'm still using the outdated version.

• Philippines
22 Sep 16

• Louisville, Kentucky
23 Sep 16
@ilocosboy
It could be but I really don't know for sure.


• United States
18 Sep 16
Sorry I am using Windows 8.1 so I can't help but I personally would take it to my local technician.

• Philippines
18 Sep 16
Windows 10 updated my laptop for like half a day yesterday.. it's getting a little bit slow too :( and yes please ask professional technical assistance or take it to HP service center

• Banks, Oregon
18 Sep 16
I am not sure, but I hope someone can help.