Unsealed Conspiracy Files: Bio Hazard Island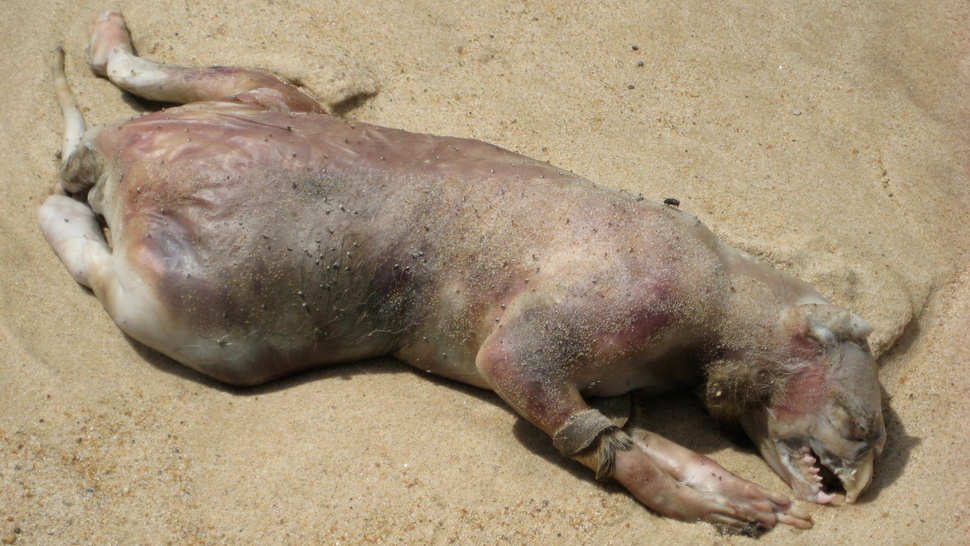 United States
September 20, 2016 6:43pm CST
Even though most of the conspiracy theories that I actively chase revolve around the 9/11 attacks, false flag operations and secret government preparations for WW III I can't pass up their research facilities or botched experiments. That's where Plum Island comes in; I've known about this place for years but it wasn't until the Montauk Monster had cryptozoologists puzzled and perplexed that I started asking friends about it. Some believe it was an experiment that escaped from Plum Island others say it was planted there by the government as disinformation. After Operation Paperclip spiraled out of control in 1954 they knew that they needed to 'feed the people' a steady stream of garbage so they wouldn't go sneaking around the island. Plum Island was a Level 4 research facility created to keep an active check on beef and livestock (alive and processed). The one hour documentary has a lot of historical footage to it including the different safety measures that were built into the design. You also get a quick run down of the German ex-Nazi scientists that were smuggled into the United States. One thing that really shocked me was the tests that they conducted with humans and animals to se the direct effect of alpha-Pyrrolidinopentiophenone (alpha PVP). After seeing the footage from the late 60's and seeing how the average normally-calm housewives acted under the influence of it I wanted to know more. Consider it to be a relative of "X" only more potent, longer lasting and a greater chance of permanent mental problems. There are so many things happening at the facility that teams are often barred from contact with other projects and groups; the phrase "plausible deniability" must be used so often in referencing this place that they've worn it out. How much is accurate? How closely are the employees monitored? Who is funding it (it was formerly a division of agriculture) along with the DHS? There are way too many unanswered questions about this facility and while the documentary does give you a lot of information it isn't anything of actual 'value'. It's great if you catch it on The History Channel but you can also view it on Netflix and other subscription services.
1 response

• Colorado Springs, Colorado
20 Sep 16
Sounds interesting. I'd watch it.