Progress...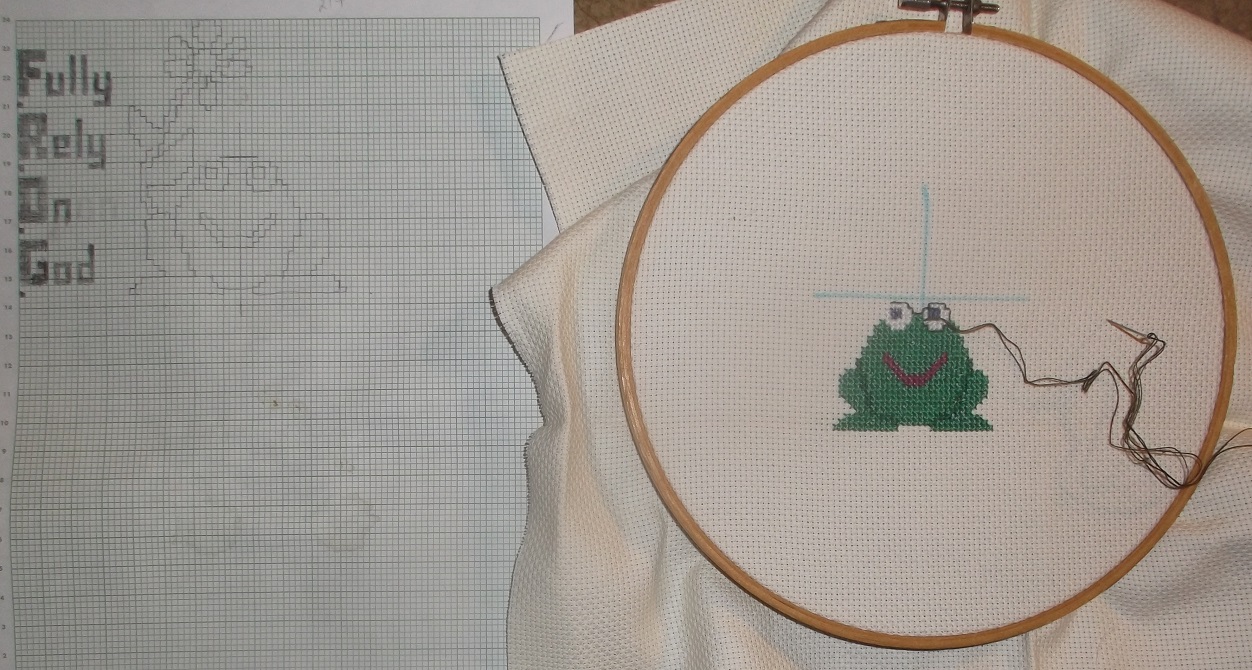 Petaluma, California
September 21, 2016 11:34pm CST
I wanted to show the progress that I've made on my latest cross stitch project: "F.R.O.G=Fully Rely On God". My little froggie's coming along, though tonight I realized that I had done one foot bigger than the other and had to rip it out and fix it. Fortunately, that was pretty easily fixed. I hope to share my progress on other places tomorrow evening and Friday.
1 response