Heaven or Hell?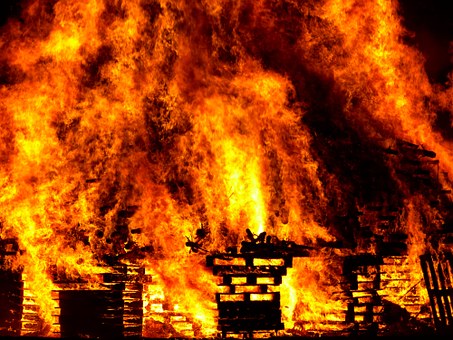 Johannesburg, Sudan
September 23, 2016 8:56am CST
Is there a heaven? Is there a hell? What is the reality? The one thing that all people- who ask these questions- have in common, is the fact that they avoid going to the only source that can supply the right answers to them. Maybe you always avoided the answers to these questions. Would you dare to take the time now to find out the truth? If you are amongst those who interpret the word of God and you have opinions about it, you will never find reality. Those who are like little children get revelations from God himself. Mat11:25 At that time, Jesus answered, "I thank you, Father, Lord of heaven and earth, that you hid these things from the wise and understanding, and revealed them to infants. In the forthcoming posts I will reveal the truth about these two crucial destinations for those who desire to know...for all of us, regardless of what we believe will end up in one of them.
2 responses


• Johannesburg, Sudan
23 Sep 16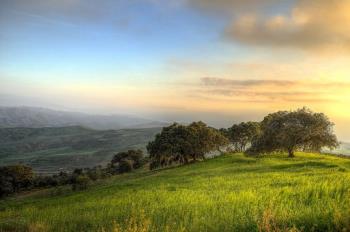 @Eitchy
Mat 10:28 And do not be afraid of those who kill the body but are not able to kill the soul, but instead be afraid of the one who is able to destroy both soul and body in hell.