my favorite view- whats yours?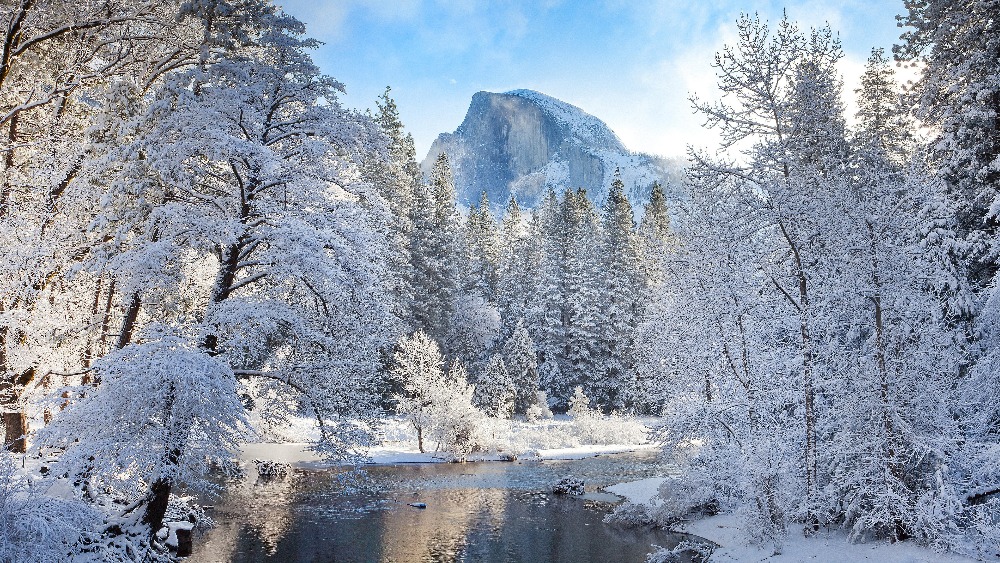 Israel
September 26, 2016 10:01am CST
I really like views of the beach can be a landscape of stunning shades of blue or sunset and sunrise at a certain place ... I think it's beautiful green landscapes but more talks to me with a sea view This truth is quite strange given that I am not a lover of the sea and I always prefer Pool (You could say I like mostly sand pictures ...) But if I had to choose the most beautiful view in my opinion would be a view that includes snow I think it's because I've never seen snow and it always intrigued me ... What view you like best? Desert landscapes, flora or seascape?
8 responses

•
26 Sep 16
That is very beautfiul, I think seascapes would be my favorite as much as I love the water.


• United States
26 Sep 16
Seascape would be my favorite view.

• Israel
26 Sep 16
and you like to go to the sea or just see him on picture like me?


• United States
26 Sep 16
@teenspirit
Oh, I would prefer going to the sea. So calming.


•
15 Mar
That is a nice view. I would love one where I can look out my window and see the moutains everyday.

• United States
10 Oct 16
Oh now that looks awesome-ly CHILLY but beautiful !