What did I do?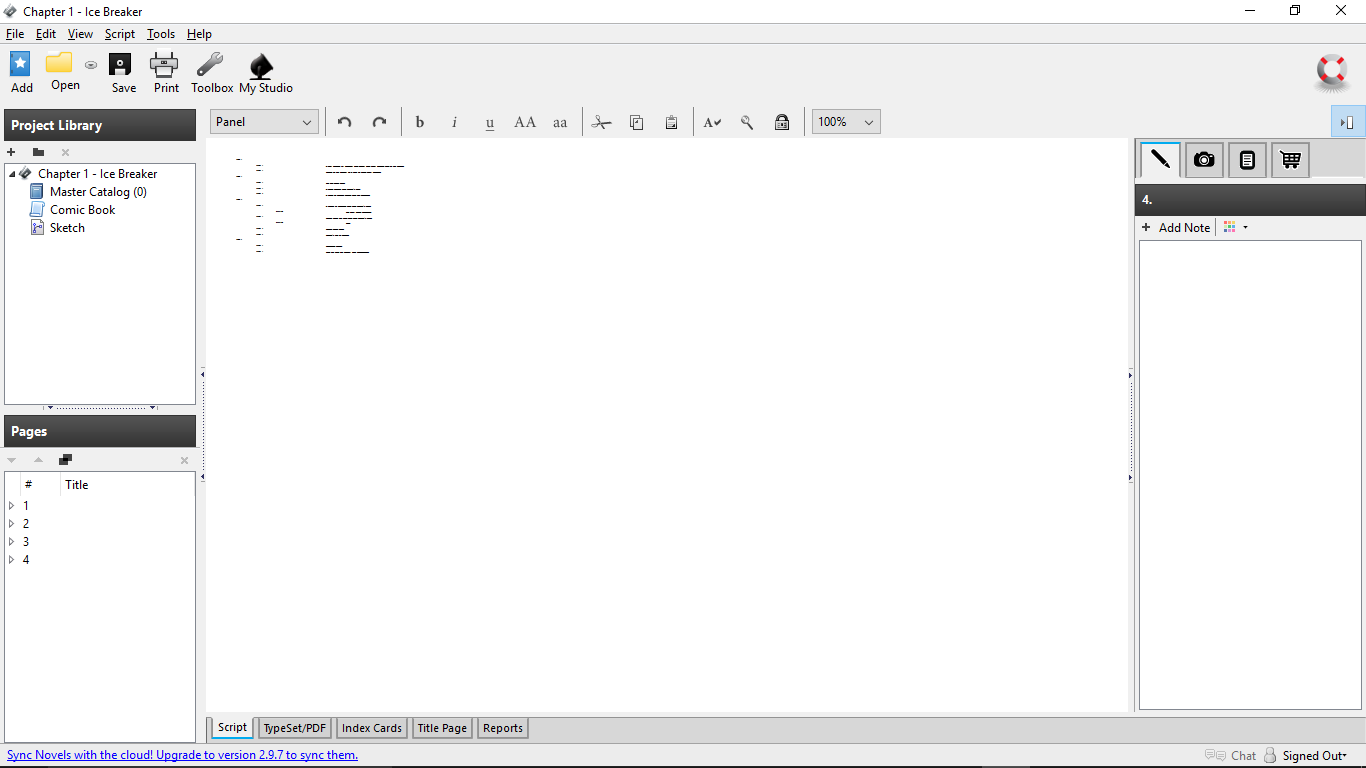 Peoria, Arizona
September 28, 2016 11:23am CST
So...this is the image of Celtx, the thing I write my scripts on. Some how, (because this track pad is super sensitive) it decided to make my script super tiny. I just...I don't know. It does this to my pages all the time when I am working on something in the web browser, but this has never happened to me before on this. Thankfully, closing and reopening the program fixed it. But goodness sakes, this track pad is so annoying! And there is no way to fix it because it is just how I place my hands and no matter how I do it, it still wants to zoom out everything. I think my computer must think I have really good eyesight or something.
2 responses

• Boise, Idaho
28 Sep 16
My regular screen does that. Something to do with Windows 10,

• Peoria, Arizona
29 Sep 16
i don't think it is windows 10. it is just how someone's hand is by the trackpad.

• Boise, Idaho
29 Sep 16
@DesirousDreamer
.....I see. I heard somewhere that what was happening on mine was a Window's 10 glitch.

• Peoria, Arizona
29 Sep 16
@celticeagle
Perhaps it is, if it is happening on all windows 10 stuff and not only just on laptops.


• United States
28 Sep 16
That is super tiny. That would be really annoying.

• Peoria, Arizona
29 Sep 16
It is terrible! It happens all the time when I am on my browser.