Fluff Off The Old To Make Room For The New!!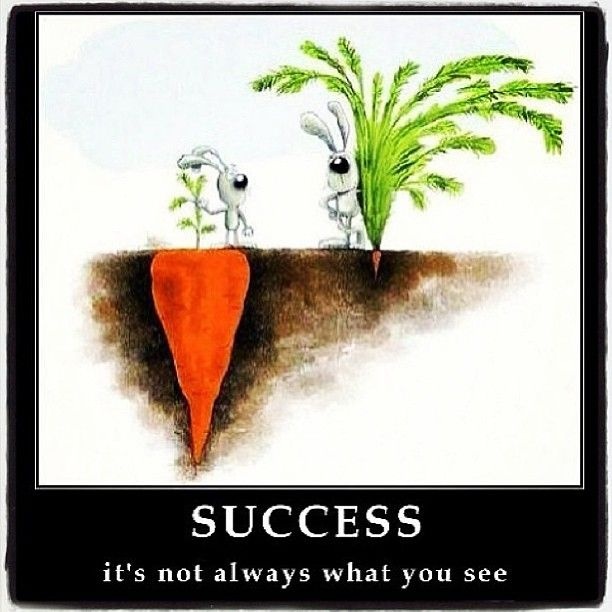 Dartmouth, Nova Scotia
September 28, 2016 4:13pm CST
It is amazing how great you feel when you fluff off your old stuff, From cupboards to closets. You don't realize the weight that is lifted when you declutter! Clutter will kill you. Simply put! lol When you have too much junk, the thought of organizing can be very overwhelming. You want to get rid of it, but you just don't know where to start! Well grab your bestie and get to it!! You will be happy you did!!
4 responses



• Dundee, Scotland
28 Sep 16
I couldn't agree more. I am ex military and I detest clutter. Not used to clutter at all. We don't have much junk. A pile of old records and all the clothes I used to fit into before I gained weight. The records might be worth some money and the clothes will fit me again one day. My excuses not to call them clutter and leave them as they are

• New Delhi, India
30 Sep 16
Very well said The simple thought of reorganizing things can be so motivating to simply stand up and start cleaning