Whatsapp, tell me what must I do?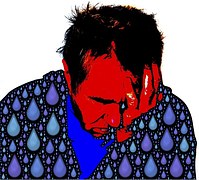 September 29, 2016 9:45am CST
I have been trying to get whatsapp downloaded on my android since yesterday in vain. I tried to get it on my PC this evening, again unsuccessfully. It could be my lack of sufficient knowhow or is it obsolete technology in my phone and PC?I am at a loss. Perhaps myLotter friends could help. I need to chat with a nephew who has lost his speech due to a stroke.
1 response