How many feeding bottles do you usually use for your baby?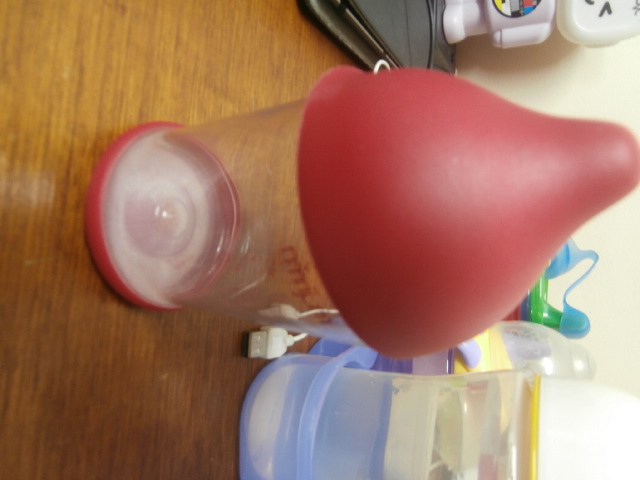 Pasay, Philippines
September 29, 2016 12:00pm CST
Especially for those who weren't lucky enough to lactate just like me, I just want to ask if how many feeding bottles do you usually give to your baby especially when he or she is still newborn baby? For those who are in breastfeeding, do you still give formula to your baby and why? How many times do you use the feeding bottle for your baby? (for those who are breastfed but still using feeding bottle) I remember when my little one was still a baby I think more or less she is taking 8 to 10 times a day or maybe less. Well not much I remember including as well the late night and when she is crying while we are still sleeping. This is the disadvantage that I wasn't able to lactate and not breast fed we spend too much for the milk and yet every time we are going out we have to bring feeding bottles together with the container of milk powder. Now that she is a toddler and can eat other foods then I am only giving thrice a day which is morning, afternoon and at night before sleeping.
1 response

• Mumbai, India
30 Sep 16
We Indians use small spoons to fed babies

• Pasay, Philippines
30 Sep 16
I am actually just talking about using feeding bottles in drinking milk. Unless your point is she is using the small spoon for the milk.