Scavenger Hunt For Engagement Ring!!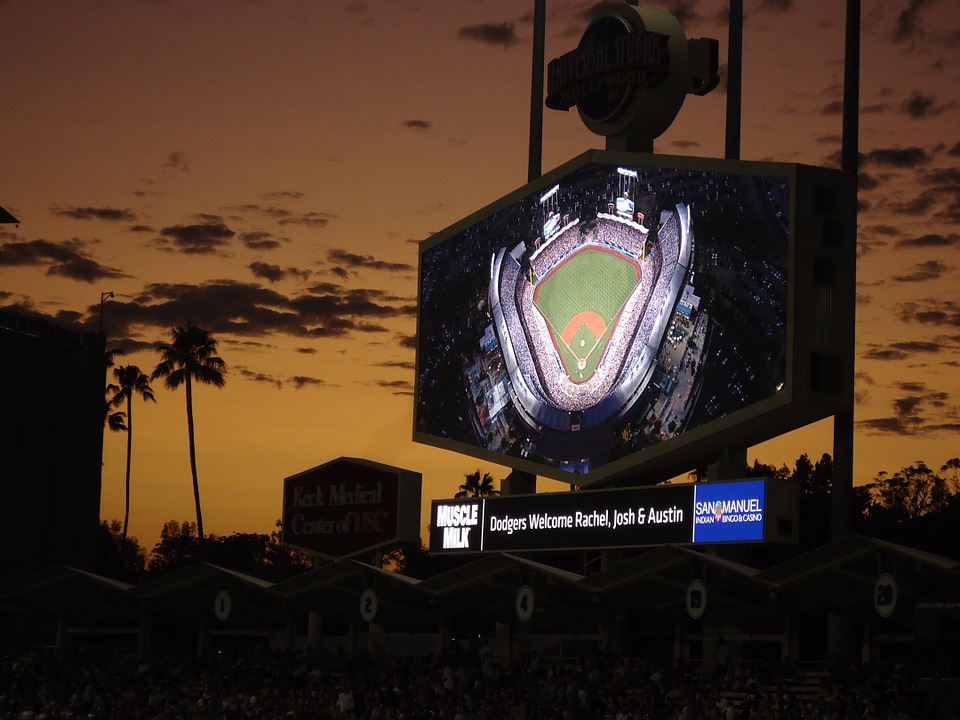 United States
September 29, 2016 2:42pm CST
Some people like to propose in front of the whole world. Some people while proposing to their significant other propose at a ball game so they can be on the Jumbotron. Now, for me I would be skeptical because what if the significant other says "no!" Anyway, I guess being seen on a Jumbotron (the billboard that is live action) is pretty special. Anyway, this guy proposes

to his woman, but the ring is NOT in the ring box!! So every body in the baseball stadium is looking for the ring. Now, I would be wondering if this is a sign...loose an engagement ring!!

Anyway, they find it and she said "yes!"

Where were you at, when you were proposed to? ~Peace~ photo courtesy of pixabay of a jumbotron

A man's marriage proposal to his girlfriend during Tuesday night's New York Yankees baseball game was nearly ruined when he opened an empty ring box.
2 responses

• Holiday, Florida
29 Sep 16
several places as i was married 5 times but the last and best was at home on christmas eve, i got a ring as a present. lol

•
30 Sep 16
Never been married and no one attempted to propose marriage.