Kids and their creepy Imaginary Friends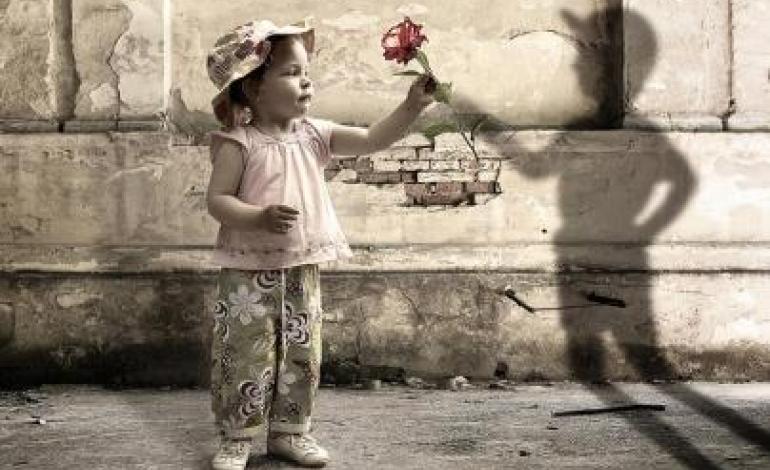 Bangalore, India
October 1, 2016 5:20am CST
Today I was just browsing through stuff and I came across an article where some people shared experiences of kids around them saying creepy things about their imaginary friends. It was damn scary, just like something right out of "Amityville Horror" movie or something like "The Sixth Sense"... I din't expect that something of this kind is so common in real life, as well. At least I, or any person around me hasn't experienced anything this sort, so far (touchwood) And reading through the entire article, I couldn't help but look behind me to make sure if I din't have any imaginary, unseen people lurking around. Come on, I have lived in this house for more than 2 decades and never been scared of dark or any corner in the house, and yet reading such scary stuff still makes me wonder if I'm not alone. Have any of you experienced something eerie as a kid, or with any of the kids around you?
7 responses

• New Delhi, India
1 Oct 16
Yes I do feel attlimes wheny mind us engrossed with some foolish thoughts.... Or after watches horrorovues which I usually avoid doing for the same reason

• New Delhi, India
1 Oct 16

• Philippines
1 Oct 16
There were times I feel I'm not alone in the house but I didn't mind them, my youngest daughter said when she was a kid that she had an imaginary friend and she called it Barbie.

• Bhubaneshwar, India
1 Oct 16
no I have not experienced anything like this...but I have heard about this

•
1 Oct 16
i always feel like someone is watching my every move. when i was 10 years old i used to hear someone calling me and i can still feel his presence


•
4 Nov 16
I think that children just have the most amazingly vivid imaginations and piece together things that scare or worry them, which makes them come out with odd things. I have a friend whose little boy was for ever coming out with odd things. They were ever-so funny, once you got over the creepiest. I had imaginary friends when I was little but I don't think they were creepy or evil.

• Holiday, Florida
10 Oct 16
a few times. in fact i still have some strange things go on around me.