My mom's ATM got expired.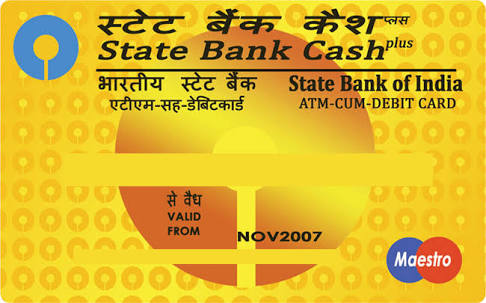 India
October 3, 2016 2:12am CST
Yeah you all heard right, my mom's ATM card got expired.She is a pension holder under the government of India and she was withdrawing her pension using ATM card.But since her ATM expired, ,she couldn't able to withdraw her money. So today i came with her to help her to withdraw her money and to apply for new ATM card as well,as she couldn't come alone for her growing age. Image by www.technoparktoday.com
6 responses

• Philippines
3 Oct 16
So, how was it now ? Was it replaced already ?

• India
3 Oct 16
Here in India it takes 8 to 10 days to replace specially State bank of India.How long it takes in your country?

• Philippines
4 Oct 16
@PurnaSharma
One week only . That's because it's from their head office in Manila , if you are in the province .


• Switzerland
13 Oct 16

• Australia
12 Oct 16
Don't they send out renewal notices ? ..

• India
12 Oct 16
Before expired they didn't send.On the day the card got expired I came to know.

• Australia
15 Oct 16
@PurnaSharma
That's a bit weird that they sent the renewal notice on the same day .. Here we normally receive renewals at least two weeks before ..

• Ahmednagar, India
3 Oct 16
Have you applied for the new ATM.i hope you will get soon as possible.

• Ahmednagar, India
4 Oct 16


•
3 Oct 16
@PurnaSharma
yeah new change forces all of us to give up the old cards. I still have one from kotak that works though.

• Miami, Florida
16 Oct 16
It happens when you forget to get a new card before it expired.

• India
17 Oct 16
It came to mom's notice when mom went to withdraw money from ATM and she couldn't because bank hadn't given any prior notice.