Has anyone of you watched Donnie Darko?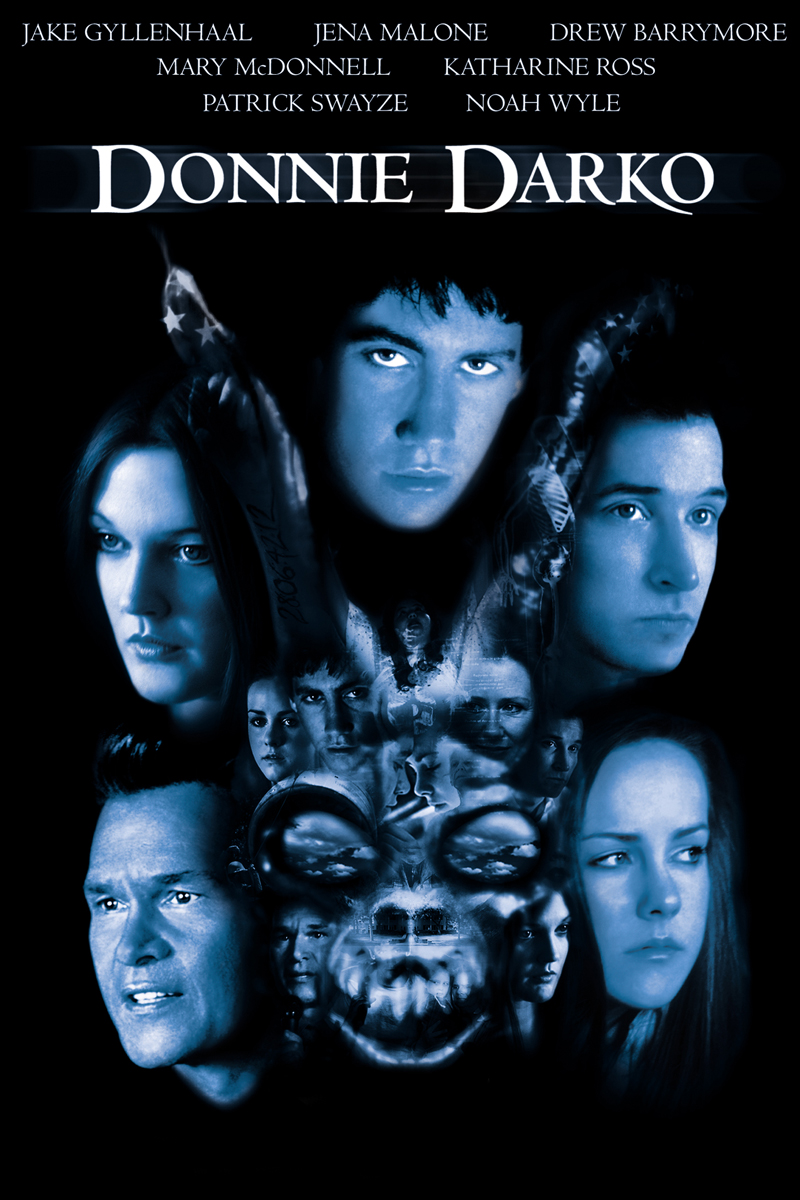 Philippines
October 3, 2016 3:23am CST
Hey everyone! I watched this movie entitled Donnie Darko and I can totally say that this is genuinely one of the best mind blowing movies I have ever seen (yet). Anyway, I find it a bit hard to understand yet here is my understanding of the movie; (Spoiler alert if you haven't watched the movie yet, better not read this) I think Donnie Darko is travelling into an alternate universe and he has seen what will happen to his mother and sister that's why at the end of the film, when the plane crashes, he was inside his room instead of outside roaming around (at the first part of the film) to save his mother and sister. So basically the entire movie is happening in an alternate universe. Or perhaps he was just dreaming? I'm not totally sure though. And up to now I'm still wondering. What about you? Have you watched this movie? How do you understand it?
2 responses

• United States
3 Oct 16
Yes I remember Donnie Dario. It's one of my favorite movies.

• Los Angeles, California
3 Oct 16
I saw Donnie Darko a long time ago and honestly don't really remember it.