What do you need to get a business started?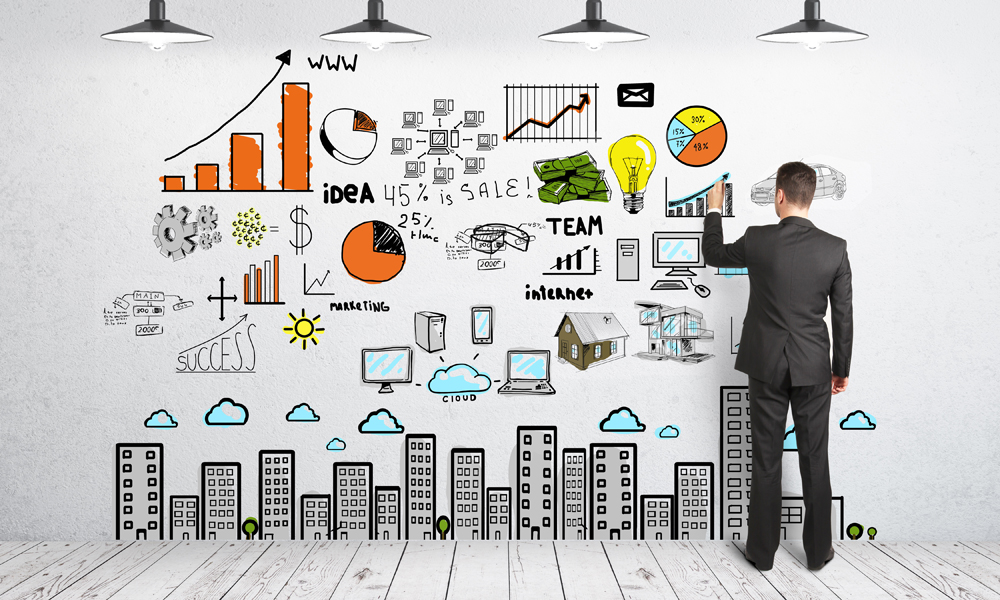 Bangalore, India
October 3, 2016 11:18am CST
I have had this question for a long time now. I have had great plans, did enough research. But never quite got started. What makes somebody so motivated that he leaves all the security and jumps into the business wagon. What is it that gets u started. A question to all the businessmen out there.
3 responses

• Angul, India
3 Oct 16
first need a good idea then main think needed is lots of money.....

• Miami, Florida
3 Oct 16
@likrun123
Try to get sponsors to invest in the business or donations and try to stay away from loans as possible.

• Angul, India
4 Oct 16
@CoolPeace
yes i also think that loan and emi os a very confusing method....

• Miami, Florida
4 Oct 16
@likun123
. I know some who built a business without loans.

• Miami, Florida
3 Oct 16
To know what you want your business to be about? Whether you have people who is passionate about your business cause to come and help you. You then get sponsors along with loans to help your business financially.

• Ningbo, China
7 Oct 16
First, you need a product or a sense what you want to sell. Then, find the suitable customer.