Do you like snacking?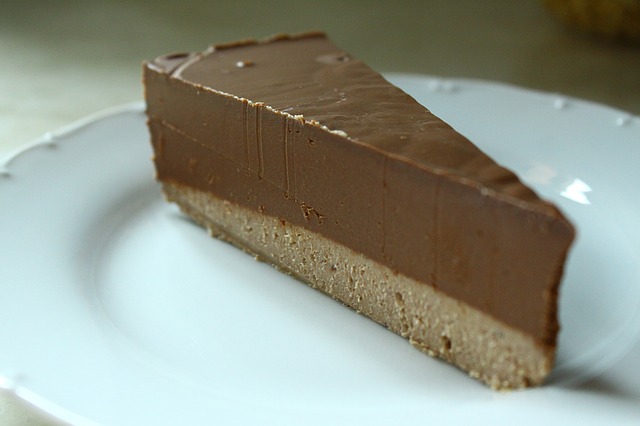 Denpasar, Indonesia
October 4, 2016 7:11am CST
I do. For snacking, I like a piece of cake, a cupcake, or a small plate of fries or chips. Sometimes i also buy a cone of ice cream. But i always pay attention to the effect of snacking unhealthy food. Therefore I sometimes take apple, salad or fruit juice for snack. Do you like snacking too? What snacks do you like to have?
7 responses

• Singapore, Singapore
4 Oct 16
I love to snack! French fries, spring rolls, curry puff, samosa, chips...the list can go on and on...


• Singapore, Singapore
4 Oct 16
@Ayuriny
i am craving for snacks now...



• Denpasar, Indonesia
4 Oct 16
@XinfulThotz
and also a cup of coffee! Yumm....




• United States
4 Oct 16
Yes it does. Usually if we have cheesecake after Christmas parties I eat one bite at a time throughout the day to spread out the calories.

• Denpasar, Indonesia
4 Oct 16
@supercalifredge
I realize about it too. Therefore i just eat the cake occasionally.




• Philippines
4 Oct 16
i do. i recently developed a habit of grabbing a snack in the afternoon. i don't do snacks ever since. only when i was confined in the hospital for a long time. i couldn't eat a full meal so i tend to grab a bite or two and it turned into a habit. i normally have cookies/biscuits, sometimes fruits, bread, chocolates if my sister in law will buy. i crave for street food for months now but we don't have much of that in here.

• New Delhi, India
4 Oct 16
Yes even I like to snack......but I put on weight very easily so have to control myself

• India
6 Oct 16
I suddenly get the snack mood and then I go for it! Its usually rare, cause my home is filled with home made healthy and yummy food by my Ma (Mother) (But,whenever I get the 'snack mood' its usually for unhealthy ones! :p)