Are you going to laugh or shock if a parrot swearing inside the cage?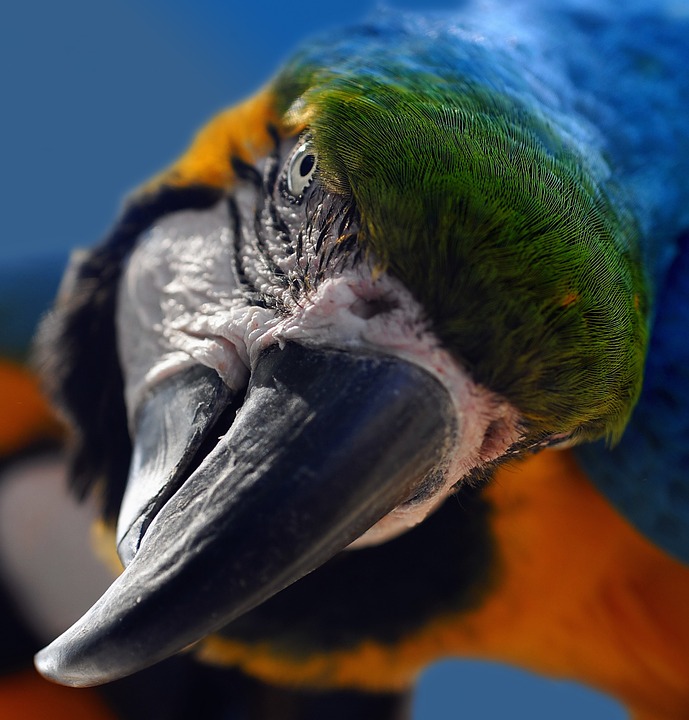 Philippines
October 4, 2016 7:09pm CST
I had seen a parrot who swears bad words. My first reaction was so amazed seeing a talking parrot. The sad part, the bird swears. Some of my friends are laughing during that time. As for me, I gave my piece that it is not appropriate. The parrot is owned by the owner of the hostel that we had stayed for a week vacation. I find it not a good gesture for a bird especially for the first impression of the customer in that hostel. What would be your reaction about this bad parrot bird? Image Credit: pixabay.com
9 responses


• Toronto, Ontario
5 Oct 16
I would probably laugh!!!

• Toronto, Ontario
5 Oct 16
@Shavkat
I just find it funny. I have had it before with parrots.

• India
5 Oct 16
I would have laughed at first. And then afterwards, would have made parrot repeat some pleasant words. If parrots learn quick I can definitely make the parrot modify its speech! :)


• Bunbury, Australia
5 Oct 16
I think birds are like children and seem to pick up on words they shouldn't say. But I agree that a swearing parrot isn't a good thing to have in a hostel.


• Hyderabad, India
5 Oct 16
Yes. They do speak if they are trained. I think the Hotel people might have trained it.

• Philippines
5 Oct 16
Blame the owner; maybe he taught the bird to say cuss words, because parrots easily learn words they often hear.

• Philippines
5 Oct 16
they shouldn't let the parrot memories that or the kids might imitate them instead. just saying.