The Astonishing Work of Tezuka Osamu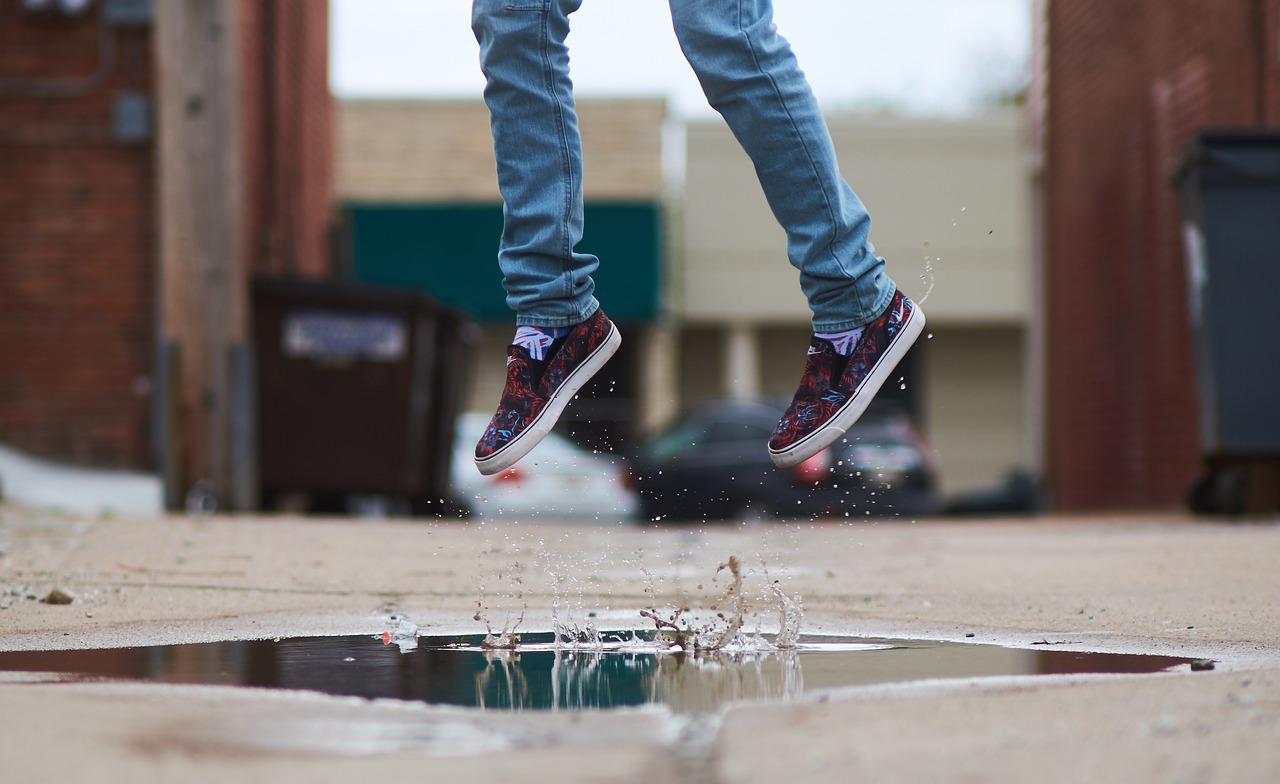 United States
October 4, 2016 9:43pm CST
Oct 4, 2016 Chatting with @JamesHxstatic has reminded me of an animated short film I saw back in the 1980s by Tezuka Osamu, entitled "Jumping". A description can be found by clicking on the link below. I remember seeing it at Cinema 21 in northwest Portland during an animated film festival. I wonder if they still feature these film festivals.... Do you have fond memories of movie theaters or of a particular film from your past?

This stunning animated film, <a href="http://www.imdb.com/title/tt0087521/"><em>Jumping</em>...
2 responses

• United States
10 Oct 16
Never heard of this but thanks for sharing it

• Laguna Woods, California
6 Oct 16
Yes, some of my best memories as a young adult and teen involve going to movies!