Good Night, MyLot ! 10-4-16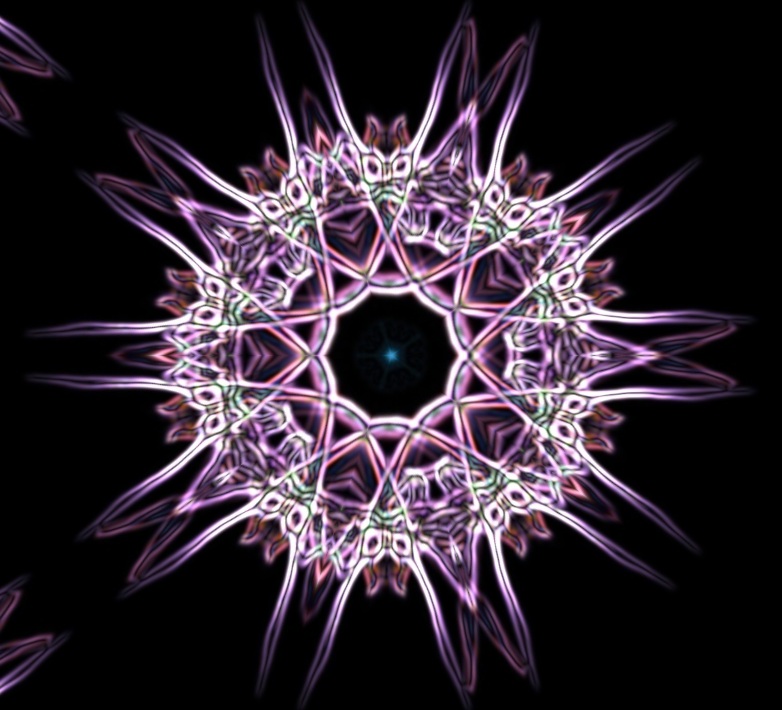 Petaluma, California
October 5, 2016 12:16am CST
Time for me to head to bed. Angel is in here on her bed asleep. Tomorrow Mom and I will have my nephew Frankie for the day. We'll run a few errands, one of which will be going to the post office to send some things, another to Costco to pick up my meds. We may stop at the park in there some where. Right now, I need to get to bed, as it's been a crazy day. Wishing you all a great night/day/etc. in your part of myLot land !
1 response

•
5 Oct 16
I hope to see a photo of Frankie tomorromow. He's such a cute boy.

• Petaluma, California
6 Oct 16
Thank you,
@rina110383

I think so too, but then I'm his biased Auntie.