October and Hurricanes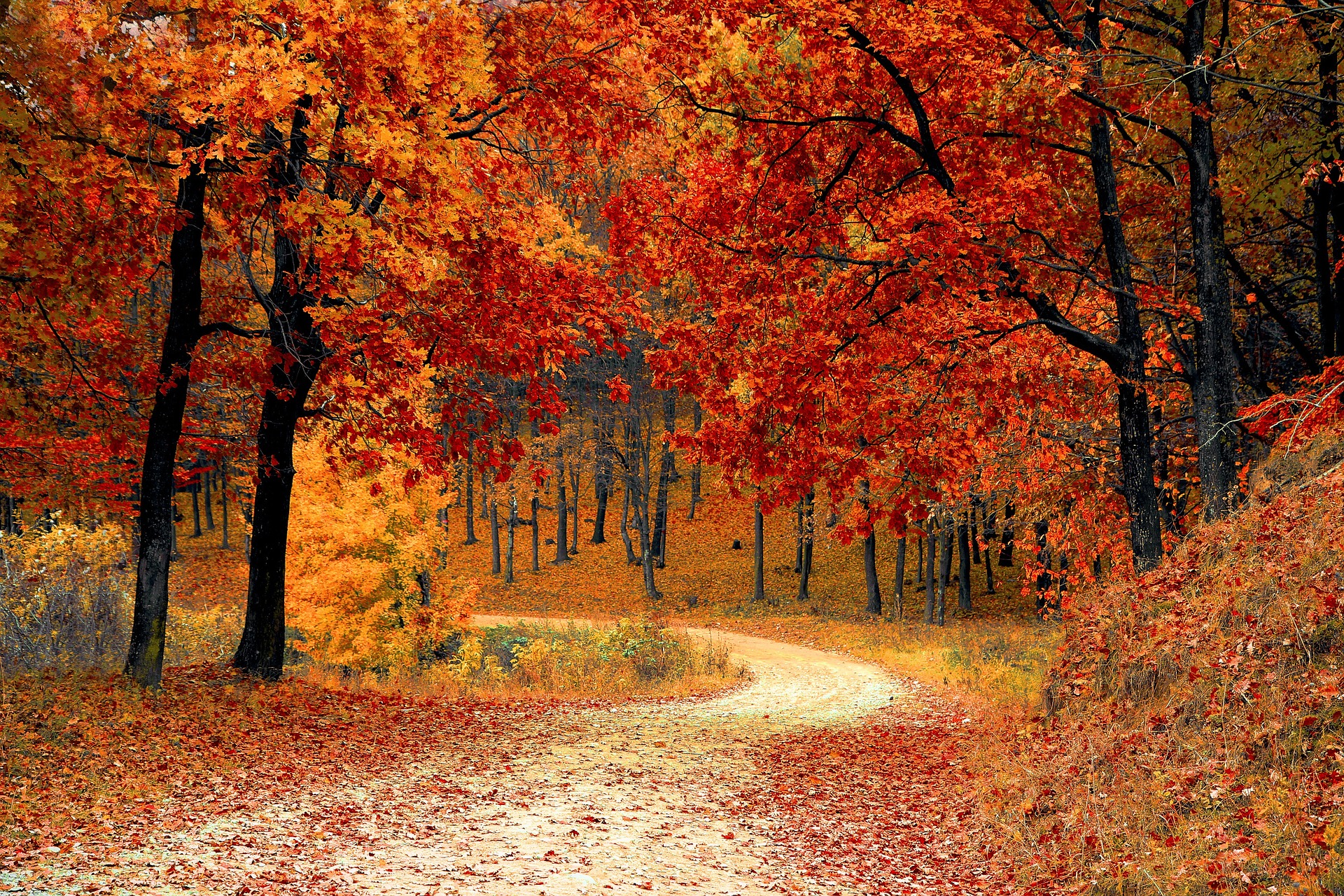 United States
October 5, 2016 12:40pm CST
October is my birth month. It's also my favorite month when it comes to the temperature outside and the beautiful Fall colors. Its 70 F degrees today and I LOVE it. I'm definitely planning to go run some errands today, while it's cool. One problem with October though, is the HURRICANE season that is VERY much in the news right now. Hurricane Matthew is headed our way. It doesn't look good for Florida right now and I'm anxious to see how the Bahamas has weathered the storm. From the predicted path it looks like the hurricane is going to devastate much of the Bahamas, from the east to the west, hitting every island with high winds and a LOT of rain. I keep wondering how far inland the storm will cause problems, coming up the eastern seaboard? It surely doesn't look good for any of part of it. We are about 100 miles from the coast of Virginia, but we have been affected by hurricanes in the past. I'm sure we are going to get some heavy rain. I hate to think about what some areas will experience, though.
3 responses

• Bunbury, Australia
6 Oct 16
We've been hearing of deaths in Haiti, not so sure about Cuba although the hurricane has hit there. I do hope you'll be safe.

• United States
6 Oct 16
Yes, I watched the latest news and this is a terrible storm. There have been several deaths. I don't know what we should expect here in the next couple days. I hope its not bad, but I pray for those who are having to evacuate their homes and for those who have been affected.

• Bunbury, Australia
6 Oct 16
@IreneVincent
Is there any likelihood that you will have to evacuate? It must be a nightmare for the authorities - for everyone really.

• United States
6 Oct 16
@JudyEv
No, I don't think it will affect us much, although we have been affected in the past with torrential rain, power outages, trees down, flooding in some areas, and land slides and roads and bridges washed away. I live in a fairly safe area, but you never know what a Cat 4 Hurricane might do.


• Los Angeles, California
5 Oct 16
Hurricanes are another reason why I could never live on the east coast.

• United States
5 Oct 16
What are your other reasons? Just curious. I wouldn't want to live on the West coast because of earthquakes, but then recently there was an earthquake right here in Virginia that shook my house. The west coast has hurricanes too. I forget where you live.

• Los Angeles, California
5 Oct 16
@IreneVincent
I live on Southern California where there are no hurricanes or tornadoes.You have to deal with hurricanes on a yearly basis. Earthquakes are once in a blue moon and do far damage overall. I do not like the rain and cold winters of the east. I prefer the sunshine and wide open spaces.

• United States
6 Oct 16
@JohnRoberts
I don't blame you for liking sunshine and wide open spaces. I understand that Southern California is a wonderful place to live.

• Jacksonville, Florida
5 Oct 16
I don't think we are going to get it that bad here, probably just some heavy rain.