Oh, my goodness...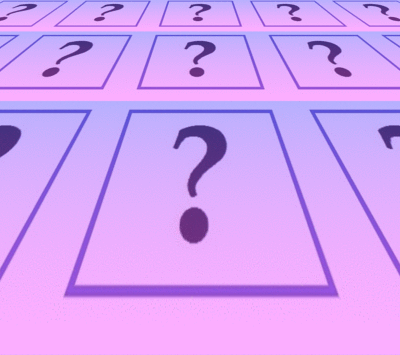 Petaluma, California
October 5, 2016 9:00pm CST
Well, when Mom and I were out today with Frankie, specifically at the Post office, we were in line right in front of a lady that we hadn't seen in a while. One of her first questions was that if I was going to do the craft show a few blocks away from our house at a Senior Living Center. I had been thinking about it (well, not that particular show maybe but..), but things have been whacko crazy schedule wise. So tonight I called the Senior Living place and the lady said that while the deadline to sign up had passed, they could probably fit me in anyway. SO, she emailed me the sign-up form and I printed it out, and I hope to get it back to her asap. The fee to rent a table is $20.00, so hopefully I'll be able to at least make that back. Even if I don't, I'll have some experience on doing this on my own (Did craft shows for years when I was a kid with Mom), and see what I can improve for next year.
2 responses

• Petaluma, California
7 Oct 16
I just got my confirmation today that I'm "in"
@malina
. :) It will be a good experience, that's for sure.

• Bunbury, Australia
6 Oct 16
I hope you enjoy your day at the very least - and hopefully get your money back as well.

• Petaluma, California
6 Oct 16
Thank you,
@JudyEv
. That would certainly be nice. I'm kind of excited.