Would You Take Advantage Of This Situation?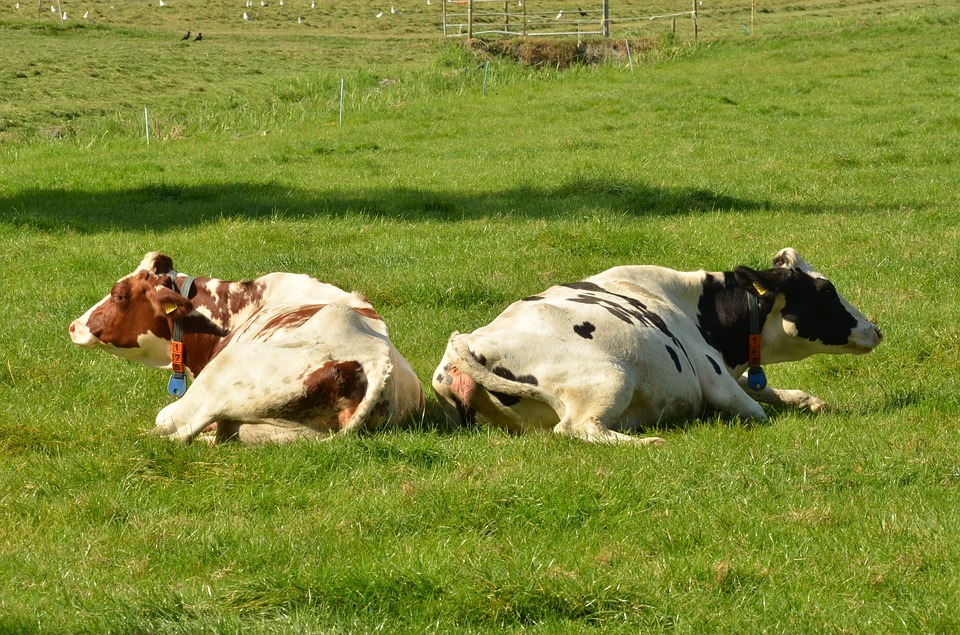 United States
October 6, 2016 9:34am CST
Maybe this situation I take to much "heart" in because I'm a parent and think that this person and situation I'm about to talk about I think the person is taking advantage of the situation. There's a woman I know who is buying something from some one. This is all fine and dandy, we some times need to take advantage of a good buy, BUT the thing that she is buying is from a couple that the "thing" that is being sold is their daughters!! I guess the parents had a falling out with their daughter and their selling this "thing" that belonged to their daughter. I think this person that is buying this "thing" is taking advantage of a family situation. No matter what our children do, even if we disagree with them or not, they are our children, we should be by them, even if they break our hearts in the process. So, what if the daughter realizes she's made a huge mistake, gets her life back in order and wants the "thing?" First off, how could a parent sell something that isn't theirs? Why would you even do this? Secondly, if I knew that I was buying something from some one and knew it was their "child's", I would feel guilty, knowing that I had something that some one else wanted and maybe even didn't realize that her parents sold it just because of a family argument. So, if you have a child and you had an argument, would you sell something that was theirs? Would you buy something from some one knowing that the parent gave something away that was their child's just because they had an argument? ~Peace~ photo courtesy of pixabay
3 responses


• Charlotte, North Carolina
6 Oct 16
This does not seem fair to me no matter what. However, many parents are not nice to their children at any age.