Good Saturday Morning from California, My Lotters ! 10-8-16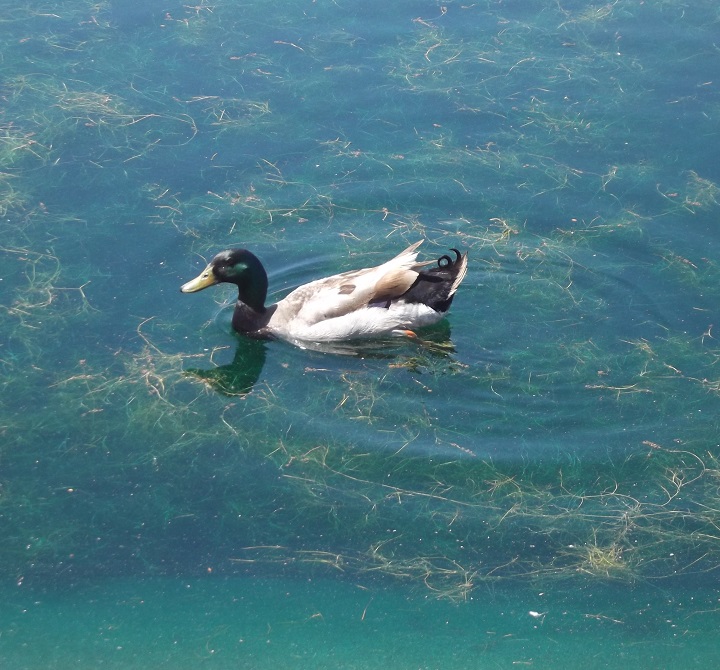 Petaluma, California
October 8, 2016 8:09am CST
Today is my brother's birthday. I should call him today. I woke up this morning at four a.m., and couldn't get back to sleep. I stayed in bed until five, and then gave up. Today I want to get started on my checklist. One of the things I have to do (the "do whatever Mom needs me to" part) is unload the dishwasher. Also, Angel needs walking. Bible study this afternoon. So, I need to get started.

Hope that you all have, are having, or had a great Saturday in your part of MyLot land !
1 response

• United States
8 Oct 16
I am having a great day minus the anxiety I am having. I guess we will be ok over here.