Visiting Fossil Country Museum, Kemerer, WY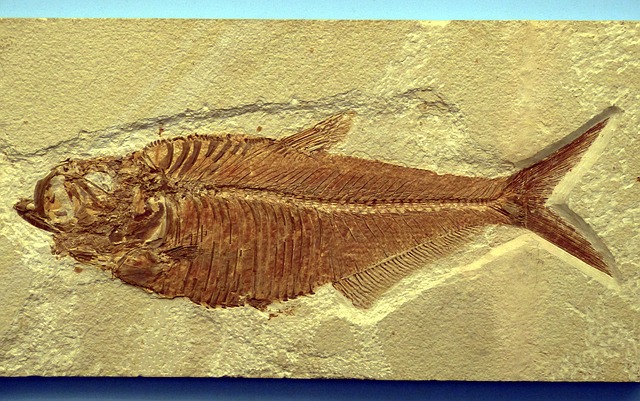 Los Angeles, California
October 8, 2016 8:44am CST
Kemerer is a rather bleak coal town in southeastern Wyoming. Location is remote on one of the highways leading toward Yellowstone National Park. Local claim to fame is being birthplace to J.C. Penney's store empire and proximity to one of the world's richest fossil deposits. Fossil Country Museum encapsulates local history in what was formerly a Church of the Latter Day Saints. The museum is one large room divided into displays. Coal was once Lincoln County's lifeblood with numerous mines in the area. There is now just one coal mine remaining and if the government succeeds in closing it, that pretty much spells the end of Kemerer. The largest exhibit pertain to the coal industry with old mining tools and equipment. You can enter a replica coal mine. The country boasts the finest fossil fish specimens in the world and some excellent examples are displayed. The rest of the museum is devoted to presenting small town life. There are general store, barber store and shoe repair store sections illustrated by related vintage artifacts. The museum is typical for vintage clothes, household items and appliances. Singer sewing machines and Maytag washers do not look like that these days. The piano that accompanied silent movies at the local Fox theater was somehow saved. There is nothing particularly about the Fossil Country Museum though some interesting bits reminding of the past.
6 responses

• Preston, England
8 Oct 16
sounds a fascinating place - hope it survives, especially its remaining mining community

• Colorado Springs, Colorado
8 Oct 16
Kemmerer. Never heard of it. Very interesting.

• Riga, Latvia
8 Oct 16
Thank for sharing. Sounds interesting.

• United States
8 Oct 16
Sounds like there are things of interest for many folks there.


• United States
9 Oct 16
I see enough fossils everyday - myself in the mirror and my husband. hahaha