What did you have for breakfast? And what is was for lunch?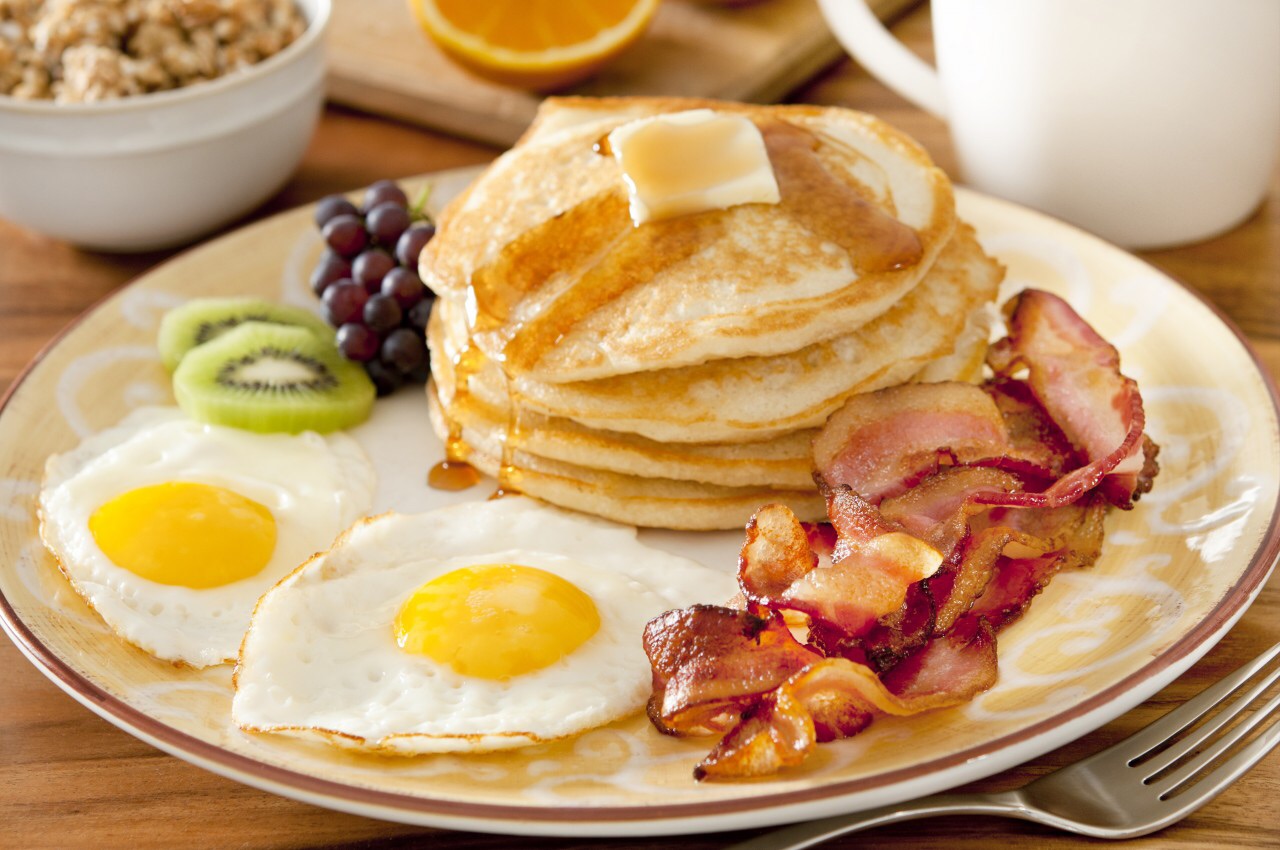 United States
3 responses


• India
11 Oct 16
I tried peanut butter once, a spoonful. But made me so dry....

Had fresh air for breakfast. lol. And lunch was the nondescript regular 'plate'. Skipped the dinner...


• India
11 Oct 16
@Judy890
My brain faculties are on strike today, still let me try to explain that sentence... My mouth went dry and water had no effect. Later, my stomach was complaining about the alien object. Actually it was whining like a person who hates job at hands.

• India
11 Oct 16
I had brunch...pasta noodles and coke

Rice and sambhar for dinner.