Starting out with...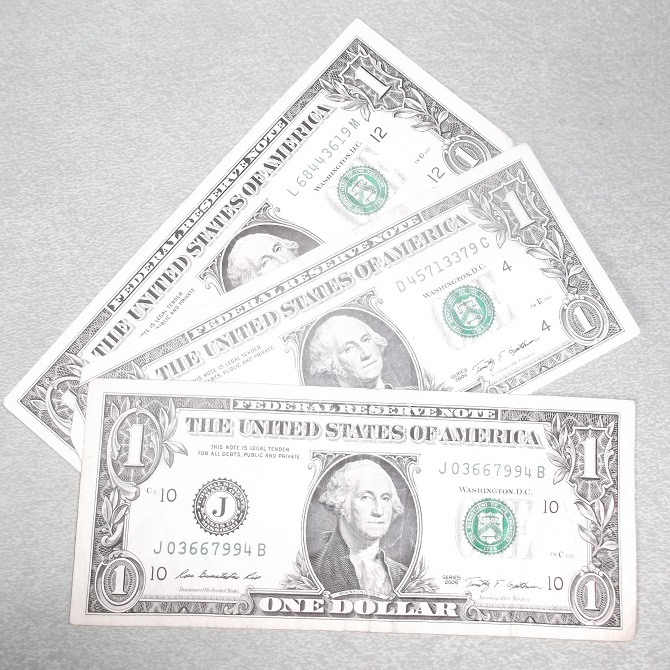 Petaluma, California
October 11, 2016 6:29pm CST
After I was done pricing the last of my items for the craft show, I counted how many of each item I had and added up the prices I had for each. I wound up with: Wall Hangings in hoops: $78.00 worth Bookmarks: $95.00 worth Items in Small Frames: $6.00 worth For a total of $179.00 worth of items. So, tomorrow when Mom and I go out with Frankie, I'll cash my paycheck and get the money I'll use for change at the show. While we're out, I'd also like to get a couple of decorations for my table--hopefully I won't feel as "yucky" as I did today.
3 responses

• United States
12 Oct 16
I hope you feel better soon.

• Petaluma, California
12 Oct 16

• Hyderabad, India
11 Oct 16
very nice to hear about that. Then what will you have for Christmas if you spend this amount?

• Petaluma, California
11 Oct 16
I'm not going to be spending it -- this is the amount of money that I would have if I were able to sell everything I have for sale at the craft show.

• Jacksonville, Florida
11 Oct 16
I hope you feel better tomorrow and you have a great day. =)

• Petaluma, California
11 Oct 16