Diary Tuesday 11th October 2016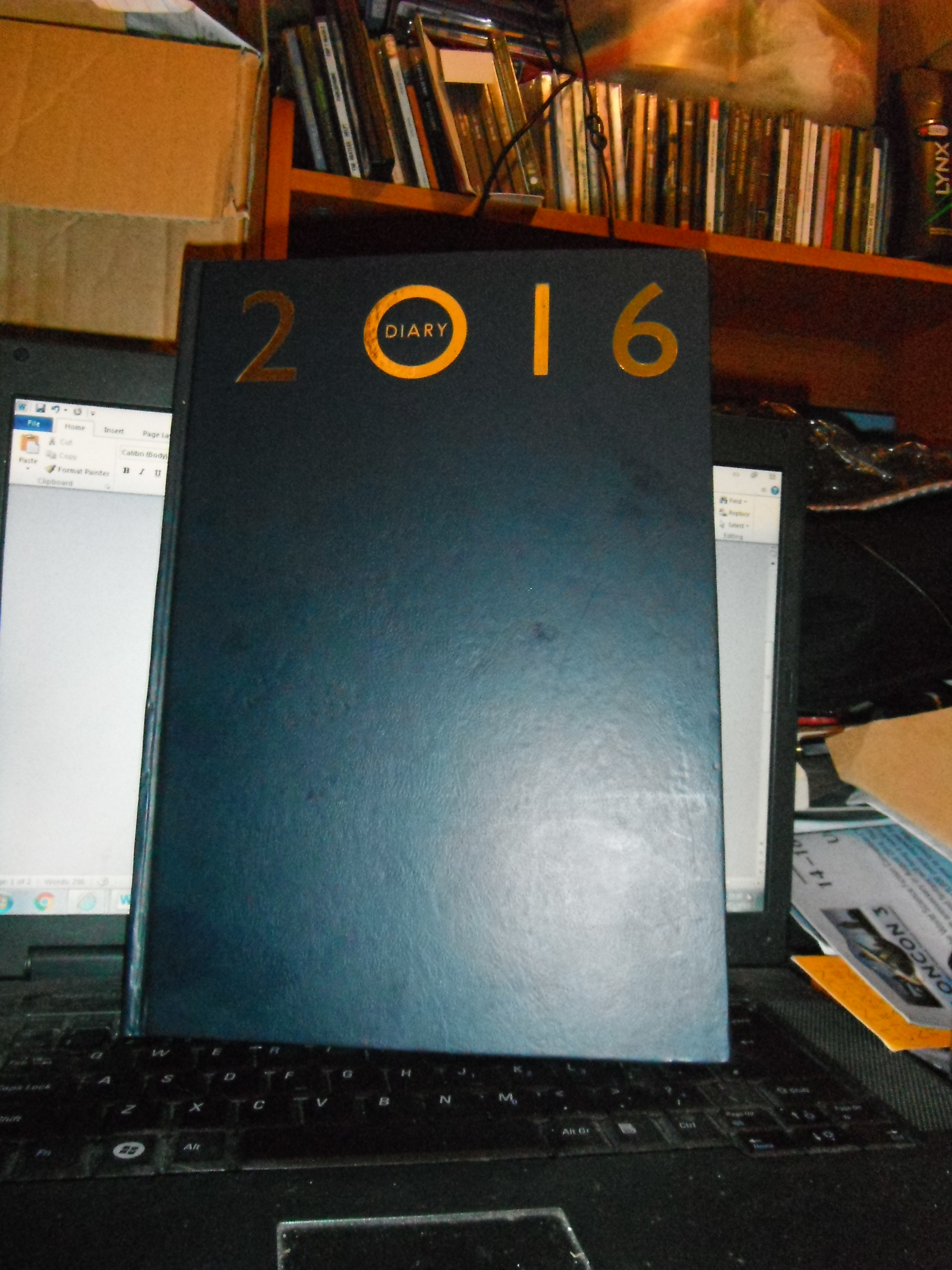 Preston, England
October 12, 2016 5:31am CST
The morning was dominated by an agency interview for Xmas warehousing work, though when I mentioned to them that I already have temporary Xmas work lined up with another business so I had to choose between the two, they discussed it with me and I concluded that the post office role already secured is better for me with its hours. After further job searching from home I went to the second movie in the week's free One In Four movie festival, this time to see The Danish Girl, which I have reviewed separately. I then had a quick beer in The Roper Room Bar and came home. Arthur Chappell
3 responses

• Centralia, Missouri
15 Oct 16
oh you got the post office christmas stuff? Nice!!!!

• Preston, England
16 Oct 16
@Jessicalynnt
yes, I start late November, finishing a few days before Christmas

• Centralia, Missouri
16 Oct 16
@arthurchappell
i hope it pays enough so you make more than the unemp, and doesnt mess that up like last time

• United States
12 Oct 16
It would of been good if the other job didn't start until after your first one. But it happens. The post office work will look good on your resume.

• Preston, England
14 Oct 16
@Susan2015
the post office is the better option of the two certainly

• China
12 Oct 16
Good for you ! Now so many jobs wait for you.

• Preston, England
12 Oct 16