Do You Enjoy Visiting Museums?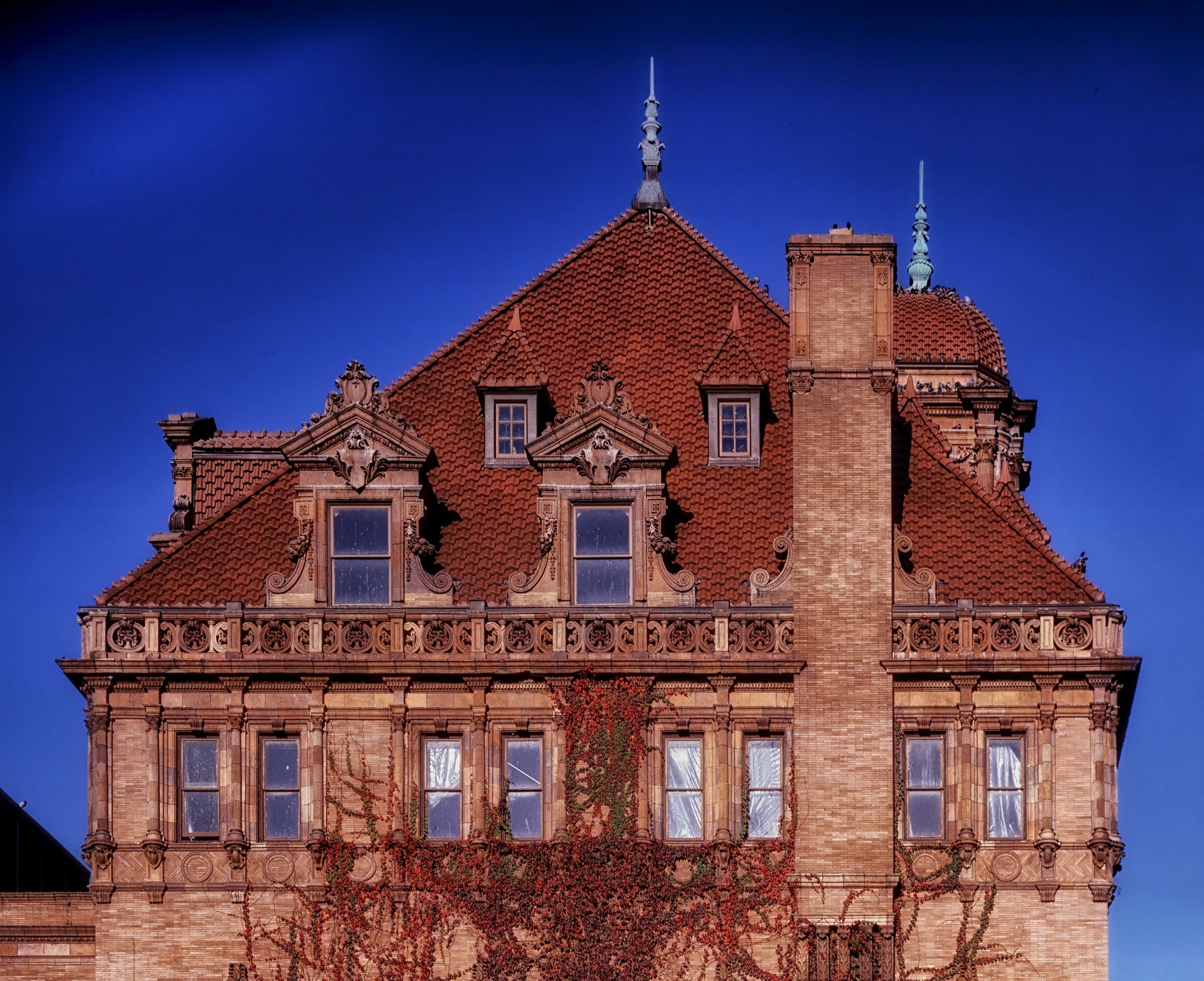 United States
October 12, 2016 7:36am CST
Did you know that the very FIRST museum in the USA was established in Charleston, South Carolina in 1773? Richmond, Virginia has several museums that I have visited, but there are still many more that I have NOT visited. I live just south of Richmond, Virginia and I'm making it a point to visit some of the museums that I have not been to yet. One in particular that I would like to visit is The John Marshall House. John Marshall was said to be "the Greatest Man Never to be President." This was his home for 45 years and it has been "meticulously restored" and has the "largest collection of Richmond Federal period furniture," according to the web site. John Marshall was a "true Founding Father" and the "Great Chief Justice, for his role in creating the modern Supreme Court." His house is "within walking distance of the Virginia State Capitol, the Library of Virginia and the Valentine Richmond History Center," so this would be a nice day's excursion, I think. Here's a link to some of the Richmond attractions.

The Virginia Museum of Fine Arts houses more than 33,000 works of art with collections in Art Nouveau, Art Deco, English Silver, and art of South Asia.
6 responses

• Los Angeles, California
12 Oct 16
If I had a dollar for every museum I have been to....

• United States
12 Oct 16
You'd be rich? Or poor?


• Los Angeles, California
12 Oct 16

• United States
13 Oct 16
@JohnRoberts
OK! You are a person after my own heart. I love museums too.


• United States
13 Oct 16
I know. There is always something new to see, even if you've been there before. We've been to the Holocaust Museum in Richmond. That was quite a few years ago, so I would like to go back there.

• London, England
13 Oct 16
@IreneVincent
My favourite is the British museum. The only time I don't pop in is when it is closed


• United States
12 Oct 16
Yes, we have a LOT of American Civil War museums here in Virginia, but many other museums also.


• United States
12 Oct 16
Wonderful. There is SO much to see and it's all so fascinating.

• India
12 Oct 16
Yes, I absolutely love visiting museums. Even as a child I enjoyed museums more than amusement parks.

• United States
12 Oct 16
I enjoy visiting museums also and aquariums. We are planning to visit an aquarium in Virginia Beach later this month. They have a NEW display that I want to see. Crazy as it sounds, the display involves pieces of ART that were made by locals who created things from "trash" and "debris" on the beach. It should be very interesting. I also like to visit Art Galleries.

• India
13 Oct 16

• United States
13 Oct 16
@Daljinder
Aquariums are very fascinating. I enjoy seeing the little sea horses and other aquatic animals. Turtles and a large variety of different fish and sometimes sting rays and dophin.