I Love Bargains!!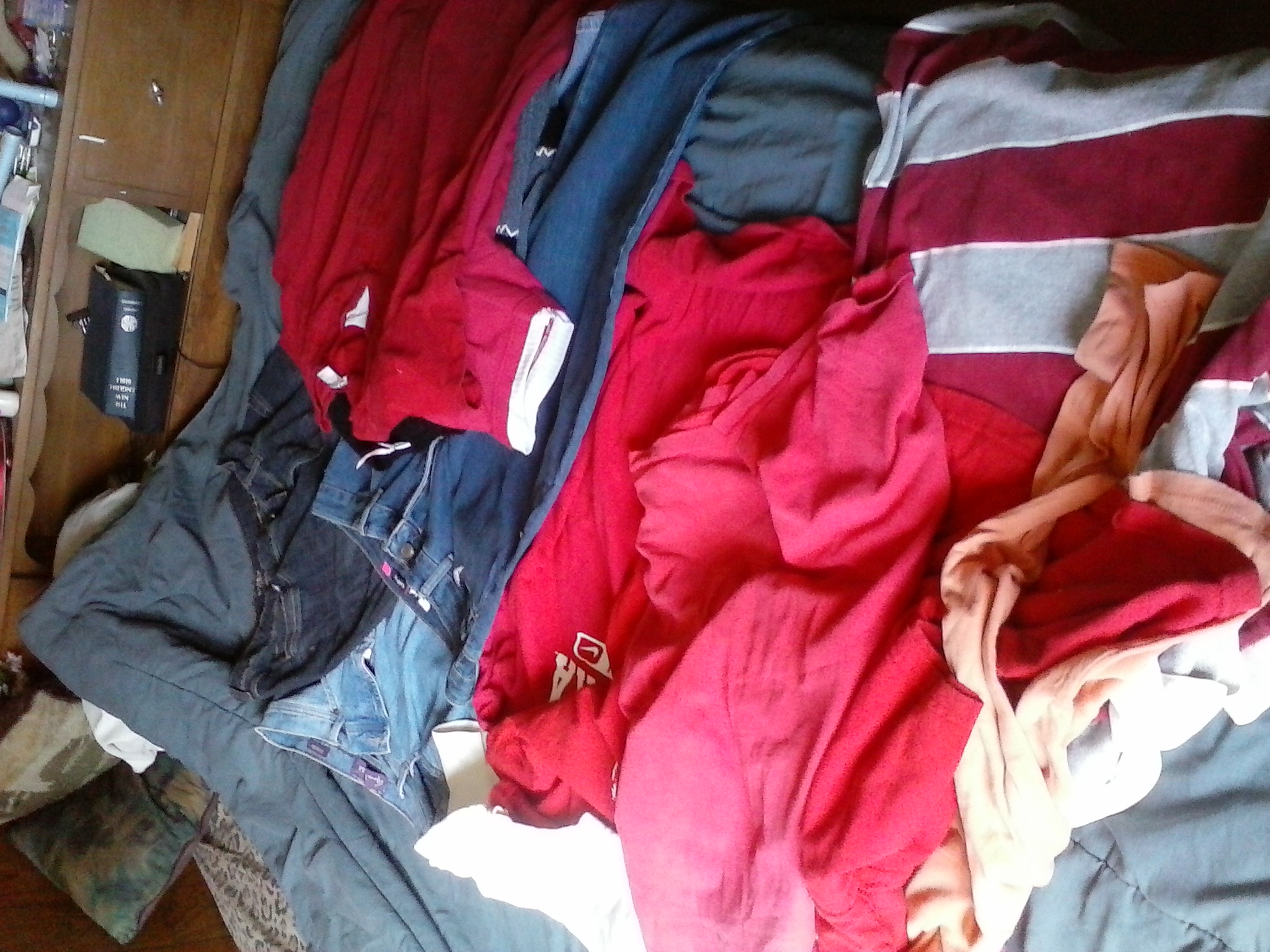 United States
October 13, 2016 1:10pm CST
One of my friends here @AbbyGreenhill wrote about how she's going to have a yard sale this weekend and it reminded me of some things I bought recently!! Granted it wasn't a yard sale but at a thrift store!! I love yard sales/garage sales and thrift stores!! Anyway, on our recent trip to town, I had to hit up the thrift store. The last time we were there, I bought for $2.00 a brown bag full of t-shirts. I figured for $2.00 for a bag of t-shirts that even if we used for rags was a good buy. It ended up, I could wear the t-shirts!! So I wanted to see if they had more bags!! Well, they had the bags!! 7 t-shirts I could wear (some I gave the hubby for rags.) I got 3 pairs of jeans. They were supposedly $3-$5 a piece. But I told them there were prices on them of $1.00!! So they had to give them to me for $1.00 a piece as there were $1.00 tags on them!! Apparently they don't put price tags on them, so a manager asked me where I got them, so I imagine some one got a lecture!! Then I got 3 nicer shirts, including a nice sweater all for $8.00!! Love getting bargains!!

Do you like garage/yard sales and thrift stores?
5 responses

• United States
13 Oct 16
I need to go to the thrift store for my winter wears. I only buy sale tickets so yes i get bargains.

• United States
13 Oct 16
Wow you got good deals. The thrift stores here cost a leg & arm so I never go!

•
14 Oct 16
I visit thrift stores. Some of my clothes and bags were bought at thrift shops.

• Jacksonville, Florida
13 Oct 16
I LOVE yard sales and thrift stores! We have gotten clothes, toys and home school books from both! =)