How Often Do You Eat Chinese Gooseberries?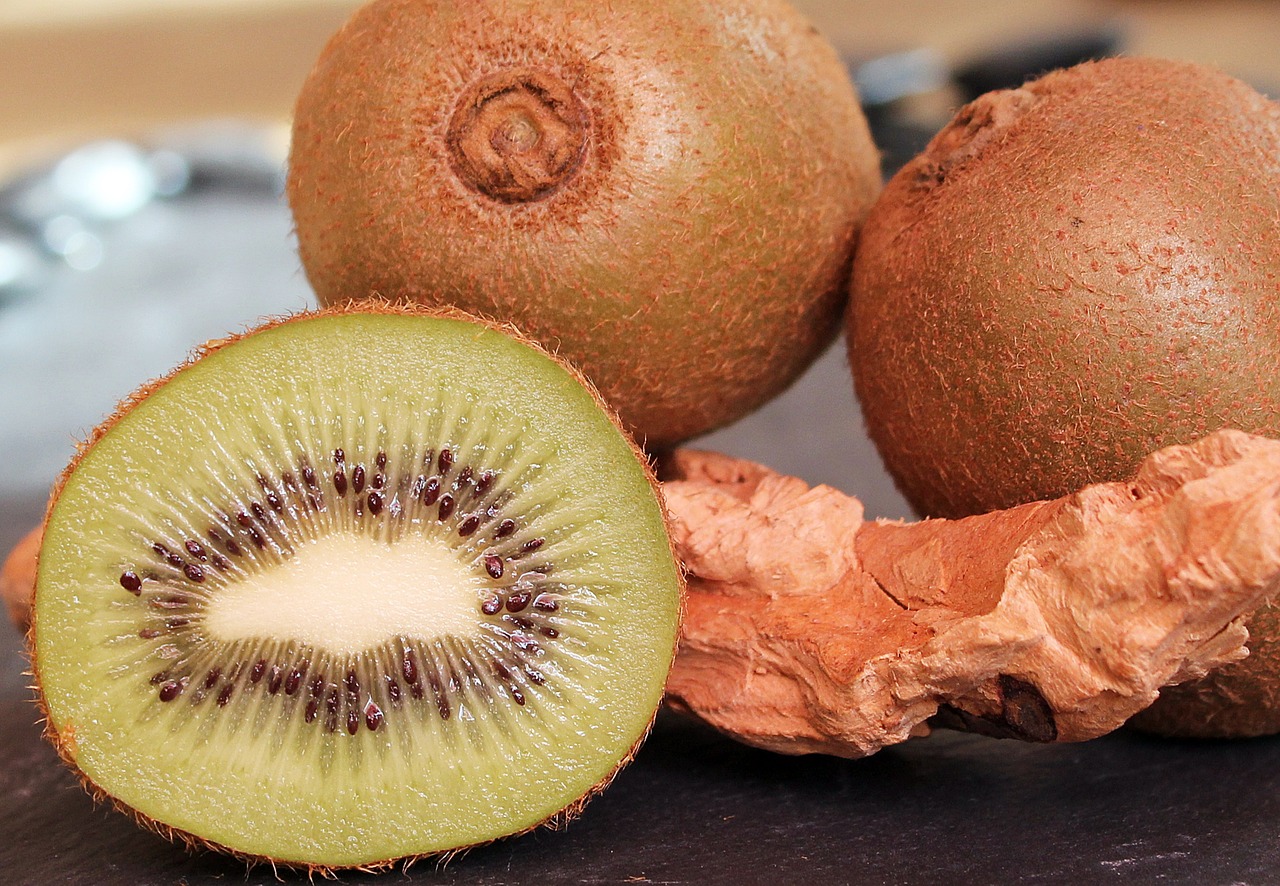 United States
October 14, 2016 10:25am CST
You probably eat them more than you think. You see, while "Chinese Gooseberries" used to be the name of these fruits they are now known as kiwi fruit. Why? Chinese gooseberries originated in China then slowly spread to other parts of Asia as well as to New Zealand. Back when these fruits were first introduced to America in the early 1960s, America was not doing business with China so they were instead imported from New Zealand. The companies that imported them decided to change the name of the fruit to 'kiwi fruit' in honor of New Zealand where the fruits were imported from--even though they are not native to New Zealand. Do you eat a lot of kiwi fruit? I eat them on a fairly regular basis, in fact I ate two of them this morning for breakfast. They are one of my favorite fruits. They are so juicy and flavorful. By the way, now most of the kiwi fruit consumed in America comes from California. Here are some fun facts about kiwi fruit that just might inspire you to eat them more often: Kiwi fruit has more potassium than a banana. Kiwi fruit is very high in vitamin C. 2 kiwi fruits have more fiber than a bowl of bran cereal Kiwi fruit is very high in vitamin E. Kiwi fruit is very high in folate, which is very important for pregnant women. When was the last time you ate a Chinese gooseberry? Public Domain photo from Pixabay
5 responses


• Philippines
14 Oct 16
kiwi fruits are very expensive here. i've always wondered if they taste sweet or sour.

• Hyderabad, India
14 Oct 16

• Guangzhou, China
16 Oct 16
I just learned it. It seems that this fruit originally came from China? How interesting it is! As I always thought it was a typical fruit in New Zealand

I don't often eat kiwi because I am afraid it will be sour. It is not easy to picky the sweet ones.

• Adelaide, Australia
16 Oct 16
We still call the New Zealand people "Kiwifruit" & they hit back at us, with their usual lightning-quickness, with some fun insult or another. I've been to both islands for two weeks each... a self-drive tour everywhere! Have you been to NZ? I eat kiwifruits all the time when in-season. All the best ones are grown in NZ, even though we do grow our own.