Are there parents of a G6PD Deficient child here?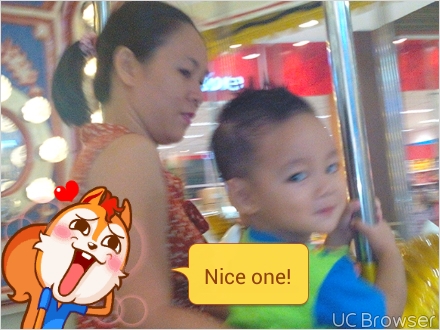 Roxas, Philippines
October 14, 2016 10:41am CST
Are there parents of a G6PD deficient child here? Or do you have relatives that are G6PD deficient? G6PD deficiency is a condition in the blood that makes a child or a person allergic to fava beans (soya and soy products), legumes, some vegetables and medicines The extreme allergic reaction could lead to death. My two year old son, is actually G6PD deficient. Though, we try to avoid giving him all the stuff listed in the prohibited food and drugs and chemicals to him, there is just no substitute available (in our place) to some cooking ingredients like soy sauce. Luckily he never showed signs of allergic reaction. He is very healthy and active and shows signs of high intelligence, Not to mention, he is a very sweet kid too. I'm just wondering if there are parents of G6PD deficient children here as well... maybe we could share to each other how we could raise our children like any other kids while avoiding the items in the prohibited list. Hope to hear from you.
1 response

• New Delhi, India
14 Oct 16
God bless him always....food allergies are always difficult to deal with....stay strong and active always

• Roxas, Philippines
15 Oct 16
Thanks. Though me and my wife are very careful in not giving him any of the allergens, I'm worried some of our relatives might unknowingly give him some. Specially that mint candies is one of them

• New Delhi, India
15 Oct 16
@jrlcentral
teach your child that when someone offers him anything to eat hr should cross question if it cantains soy... This will make the offerer conscious and will ask you... It will help for sure

• Roxas, Philippines
15 Oct 16
@amitkokiladitya
thanks, for now though, since he's just 2 years old and can barely speak, I need to make him understand first what's not good for him. Good thing he's showing some good signs, like when we say "bawal" (prohibited) he would not insist in asking for that food.