Good Morning, My Lotters ! 10/17/16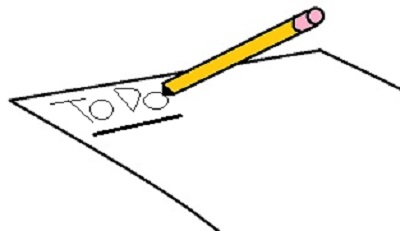 Petaluma, California
October 17, 2016 10:19am CST
Hello, all! Still feeling a bit achy and coughing a bit, plus the ol' nose is a bit runny. Today I'm drinking as much fluid as I can get in me, which will include tea, and going to be taking a bit of cold meds. The cold meds won't come into play, though, until Mom and I get home from our errands, which will include going to pick up her sewing machine at the repair shop, and we're stopping at my bank so I can deposit all of the change that I took to the craft show. Mom said she wanted to leave by nine, so I had better get going. Have a great day/evening/etc. in your part of myLot land !
1 response

• Jacksonville, Florida
17 Oct 16
I hope you start feeling better soon. =( Hope you have a great day even with the cold you have!

• Petaluma, California
17 Oct 16