Visiting Scotts Bluff National Monument, Nebraska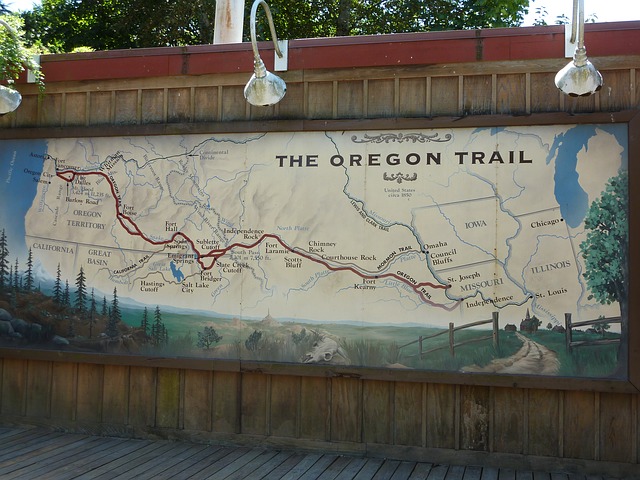 Los Angeles, California
October 18, 2016 8:57am CST
Scotts Bluff is the most noted natural landmark along the animal path that would become the Oregon Trail. The distinct sandstone edifice looms over the North Platte River which attracted bison and other game and the Native Americans hunting them. The Indians called it "Ma-a-pa-te" (Hill that is hard to go around). The first whites to see the formation were fur trappers in 1812. The name was derived from Rocky Mountain Fur Company clerk Hiram Scott died there in 1828. An estimated 350,000 settlers traveling in wagon trains passed by between 1841 and 1869. Scotts Bluff rises 800 feet with a distinct pointy layered look making it stand out from nearby Eagle, Sentinel, Crown and Dome Rocks which are all inside the national monument. The plains used to be much higher and over time erosion lowered elevation leaving ancient remnants like Scotts Bluff that were once ground level. One day Scotts Bluff will vanish. The wind has already eroded the bluff from what settlers saw. Where wagon trains once camped, a town of the same name grew beneath the bluff's shadow which is conveniently close to the park entrance. The visitors center offers exhibits and artifacts relating history and painting by William Henry Jackson who captured action scenes when they happened at the bluff. For an up close look at Scotts Bluff, the summit view can be accessed by car or hiking trail.
4 responses

• Denver, Colorado
18 Oct 16
I wonder if they can possibly somehow save the bluff from eroding away. That would be a shame.

• United States
18 Oct 16
Sad that the bluff will be no more over time. I remember the social studies teachers, at the school for which I taught, having the kids play a computer game, "The Oregon Trail," and they loved that educational game. The photo of yours sparked that memory.

• United States
18 Oct 16
do they have trails for tourists to walk there. I enjoy reading this.I have heard about the trail.But that was it

• Paradise, California
18 Oct 16
Sounds like very interesting geology. And the history, too. Thanks for taking us there!