We can't have it all in this world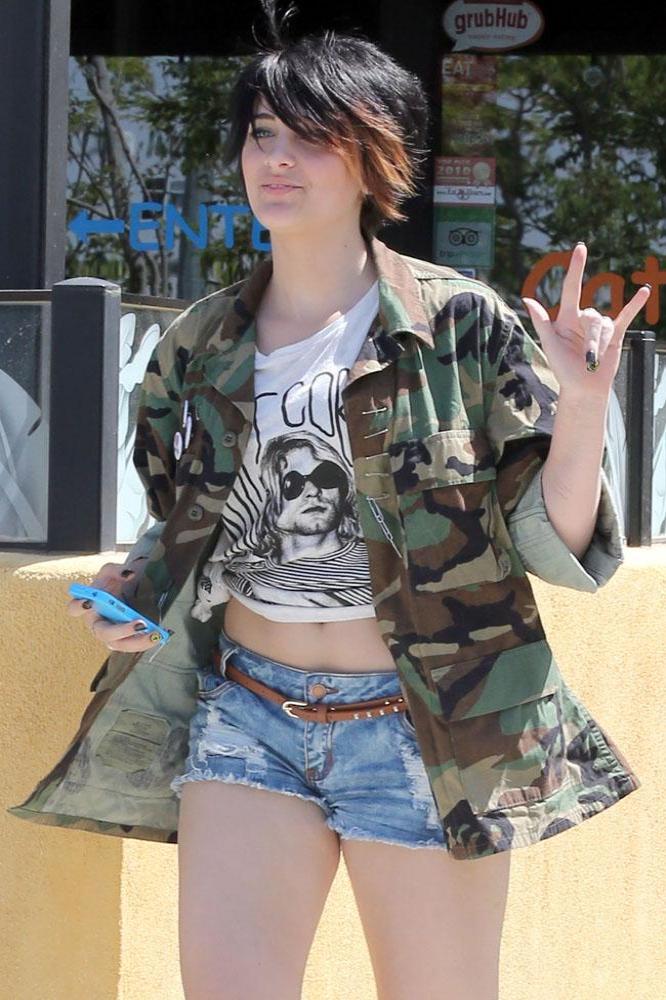 Philippines
October 19, 2016 4:57am CST
So here's the story .I was on you tube last night and got curious with one clip about Paris Jackson , the only daughter of Michael Jackson.I can see she has grown to be a beautiful young lady with all the wealth that she inherited from her father.But there is something in her that I am sure that she's is not happy with her life.She needs love and attention .I have known that when I watched her interviews, she is lonely and true enough money can't buy happiness and peace.I hope she's doing fine now .
3 responses

• Canada
19 Oct 16
She is a beautiful young lady. Sad that she has to go through life without her Dad. No amount of money can take away the lonely one has inside.

• Philippines
19 Oct 16

• Canada
19 Oct 16
@tipay26
I hope she does good in life and doesn't fall victim to all the evils of being a celebrity's child.

• Philippines
20 Oct 16
@Happy2BeMe
yes as i know from reading on blogs and some interviews she's well actually the three of them prince,paris and blanket Jackson was under the custody of their grandmother katherine and that they were enrolled in a private school except for blanket who is home schooled.The kids liked it until media found out who they were so they decided to try living a normal life ., paparazzis every where etc. but a recent family feud arised that's why paris is hurting but i know it was all settled now.



• Philippines
19 Oct 16
Is that her in the picture ?

• Philippines
19 Oct 16
@tipay26
she's really so beautiful and sexy ! Where can i watch that interview please ?