Stop signs could be improved on.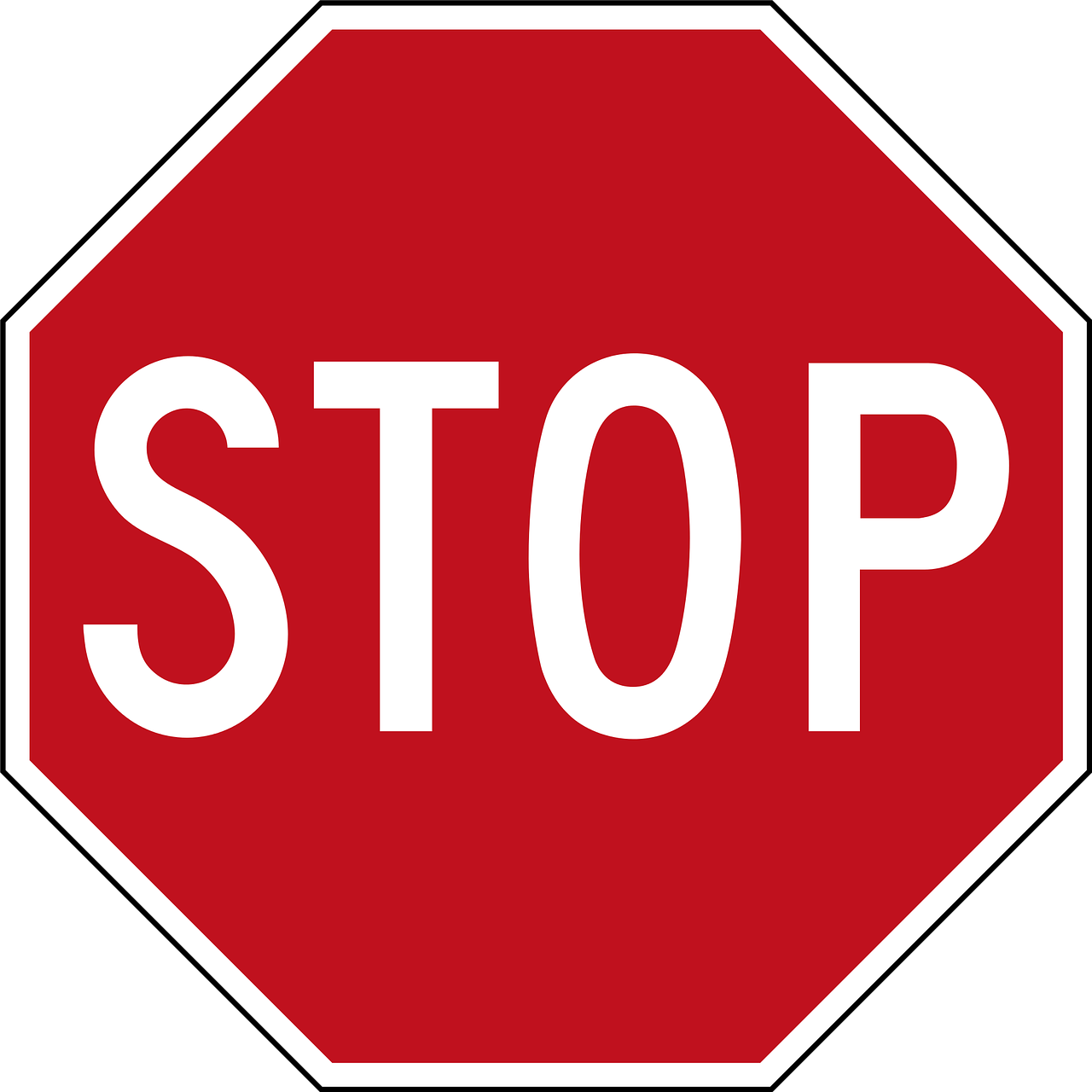 Dallas, Texas
October 20, 2016 4:30pm CST
The word stop in white on a red octagon may just need to be improved on. One such improvement may be to make the signs bigger. I was with my wife driving along the back roads of the local neighborhood when we both noticed a stop sign that was painted along the sign post from top to bottom in bright red. This caught my attention and made me tend to reason the idea that perhaps this was a good idea that could be implemented to make people more observant of stop signs in general at least in our area. What ideas do you have that might actually make the typical STOP sign more visible and thus give drivers a bit more safety when driving around town? Some will think that bad drivers will never pay attention any way and for the most part, good drivers pay more attention to STOP signs in general so it wouldn't make a lot of difference, but then there actually may be something that would make STOP signs more effective to perhaps catch a half way good driver's attention and keep them out of harm's way.
5 responses

• North Myrtle Beach, South Carolina
20 Oct 16
Sometimes they seem to be like lawn furniture. You just don't notice them any more.

• Dallas, Texas
21 Oct 16
They seem to notice it when a police car rolls around from behind them.

• North Myrtle Beach, South Carolina
21 Oct 16
@lookatdesktop



Yes, it gets noticed then!

• Dallas, Texas
21 Oct 16


• Dallas, Texas
21 Oct 16
Not yet but I have mentioned many things that have had good responses at City Hall.

• Philippines
20 Oct 16
When you see something too much and too often, the mind seem not to notice anymore, how about some blinking led lights?

• Dallas, Texas
21 Oct 16
The lights would most likely be destroyed by local gangs.

• Philippines
21 Oct 16
@lookatdesktop
it would almost be impossible to put anything that would be noticed if there are local toughies and vandals cause it would attract them too.

• Dallas, Texas
22 Oct 16
@louievill
You are so right. I have to agree but wish it were otherwise.

• United States
20 Oct 16
Communities often are negligent in clipping away tree branches that obstruct the view of the stop sign. I also like the stop signs around here that are bordered with blinking lights.

• Dallas, Texas
21 Oct 16
Yes, this is a serious problem and home owners are supposed to comply by keeping the signs in sight but many home owners are actually home renters and they do not follow the same rules of commonality that the rest of us try to abide by.

• Toccoa, Georgia
23 Oct 16