Holey Moley...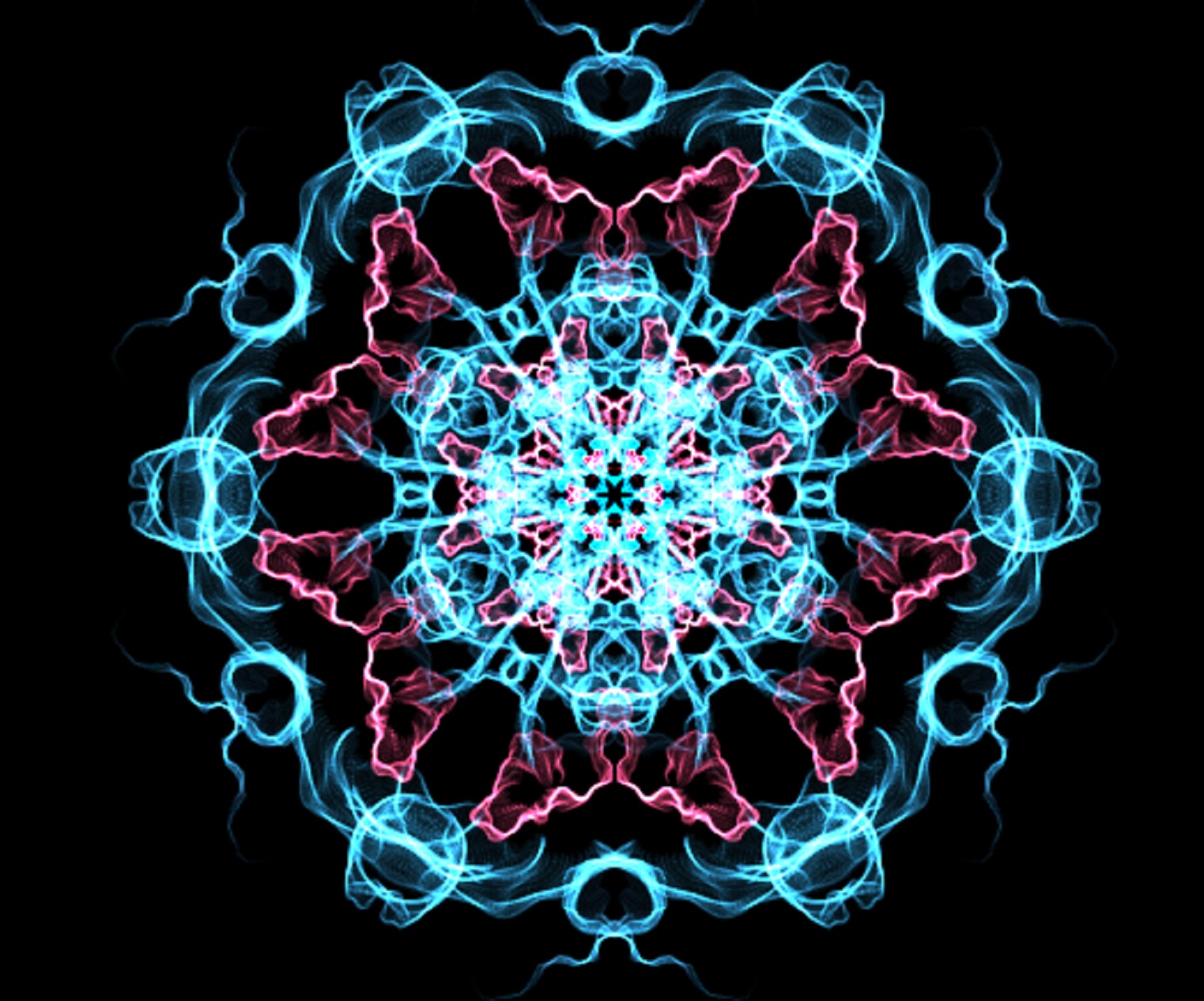 Petaluma, California
October 22, 2016 11:32am CST
Good morning from California, My Lotters ! I had no idea it was after nine o clock until I looked at my computer clock. I guess I needed the sleep. I am feeling a bit better, and since I have been taking cold/cough medicine for about a week, I think I am going to lay off it and just drink fluids. I think that this thing is finally ready to just leave on its own. Today I want to get some more things ready to put up on ebay, work on the last part of my most recent Fan Fiction, and get some more work done on the current counted cross stitch gift I'm working on. So, aside from Bible study this afternoon and giving Angel two walks today, that is what I'll be doing today. Of course, I hope to get a post or two or three on here today, too! Hope that you all have a super day/evening/etc. in your part of myLot land !
1 response

• United States
22 Oct 16
Good morning! Have a very magical day

• Petaluma, California
22 Oct 16
Hello,
@EddieHands
! I've been able to get a couple of things done today, anyway !