Just put three things up on Ebay...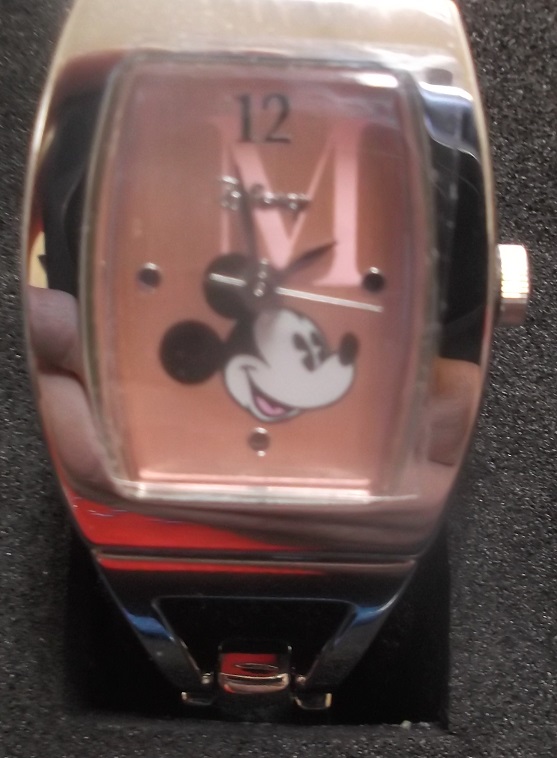 Petaluma, California
October 24, 2016 6:26pm CST
I (thought I) had four things ready to go up on ebay this weekend, but got wrapped up in other things and never got it done. Two of the things were from Loot Crate, and another of the items was something that I got from a lady on Facebook (the latter was the watch pictured). I thought I was going to have a fourth thing to put up, (another Loot Crate item) but I evidently I didn't finish the listing. So, I settled for just three items today.
1 response