Jewelry Sale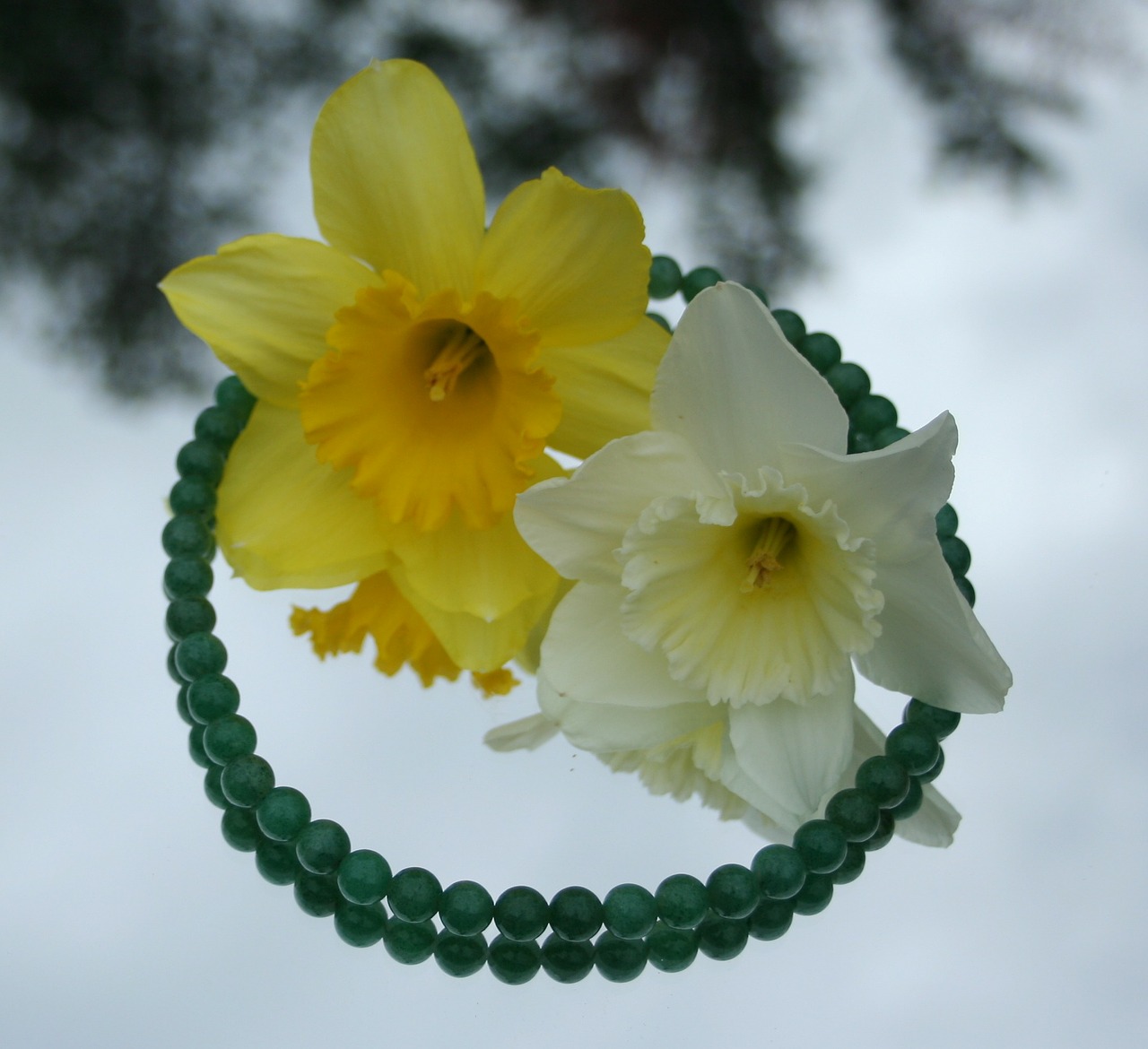 United States
October 24, 2016 10:14pm CST
About this time last year, I had what I called my FINAL SALE, but on cleaning my home office, I have discovered that I have a lot more jewelry than I thought I had, so I'm going to do another "final" sale. I took all the jewelry downstairs and have set up two long tables to display all the jewelry. It's fashion jewelry, not the "real" thing and I'm marking the prices down even more than I did before. I will invite all my previous customers and I'm sure they will find several things that they want for themselves or will purchase to give as gifts. All the items are new, most are still in the original boxes. I just didn't know that I still had so much jewelry here but hopefully this WILL be the final sale. Having sold jewelry for over 30 years, I had put aside various items that I particularly liked, thinking that I would wear them eventually, but I really don't NEED all this jewelry, so I'm hoping to sell most of it. What I don't sell to my previous customers, I'm going to try to sell online. I just have to learn how to do that. My grandson said that he would help me. I told him that I would share the profits with him and he liked that idea.
3 responses

• New Delhi, India
25 Oct 16

• United States
26 Oct 16
I hope to sell quite a bit. I had a lot of faithful customers, so I'm sending out some emails as soon as I get it all set up, hopefully by the end of next week. It takes a lot of time to get it all arranged.

• United States
25 Oct 16
That is nice to hear your grandson is going to help you and he will get some money. Good luck with your sales.