I got two things ready for ebay...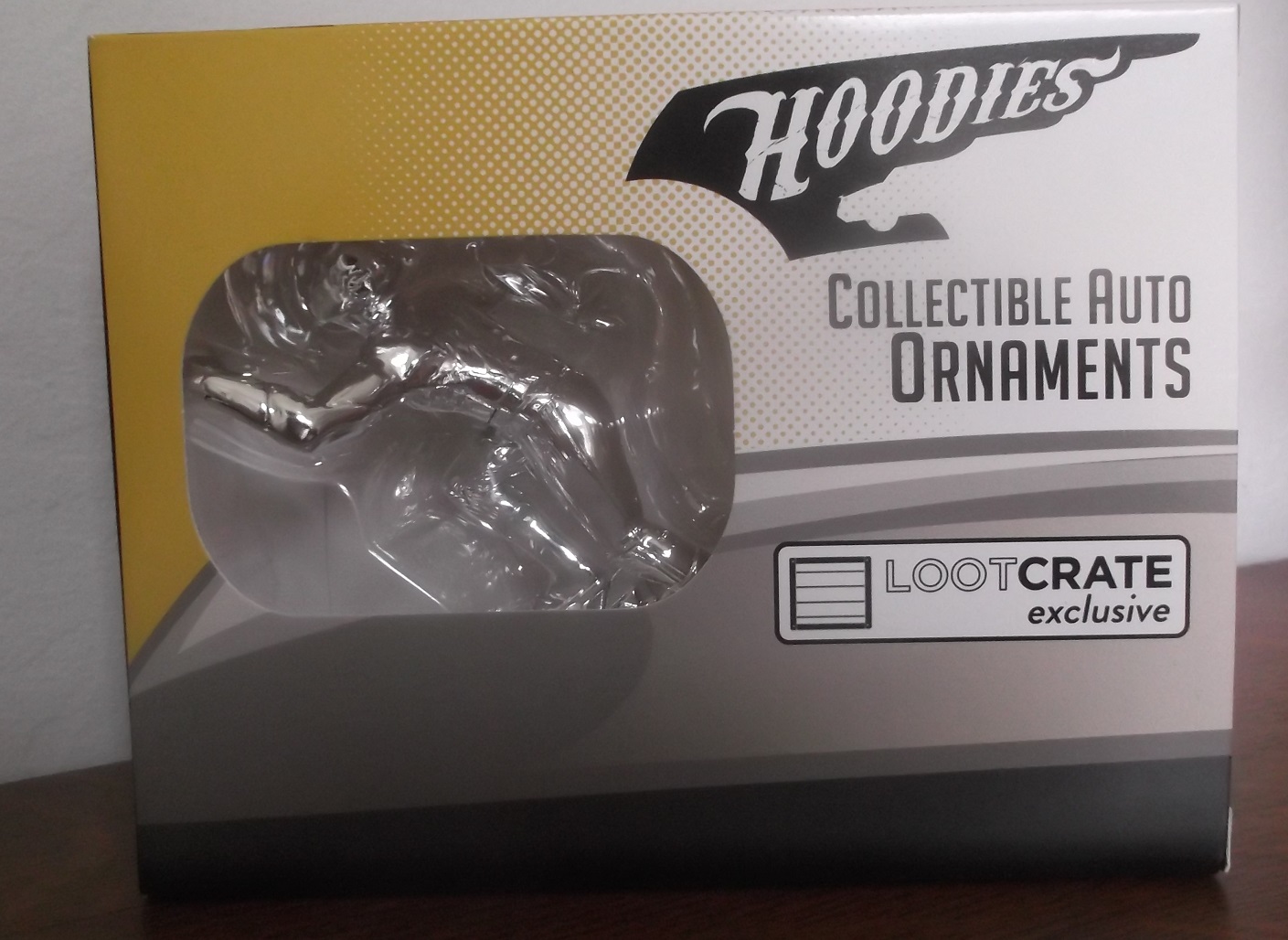 Petaluma, California
October 28, 2016 4:55pm CST
I am going to be putting up two things on eBay in about fifteen minutes. One is a "hood ornament" (pictured) that's supposed to look like the Flash of DC comics, and the other is a t-shirt with some guy on it from the Walking Dead--a show I am not not the least bit into (not into the whole zombie apocalypse thing or whatever). Both, of course, are from LootCrate. Still nothing going on with the other three things that I have up on eBay except for a watcher on one item. Hope that something sells.
2 responses