It stopped raining for a bit...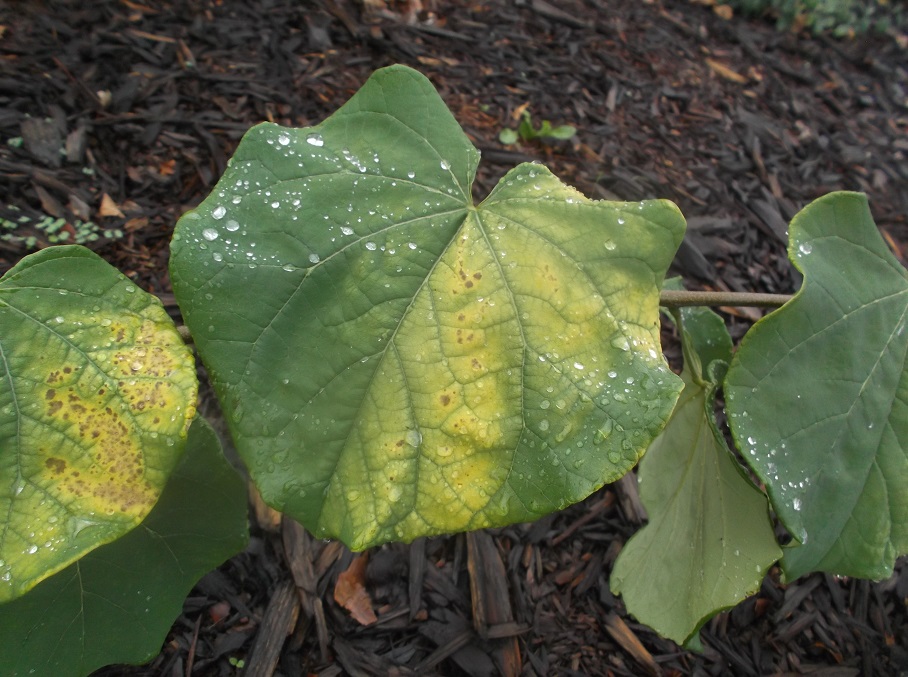 Petaluma, California
October 30, 2016 3:21pm CST
Kind of a bummer, because I was enjoying the rain, but since it let up I took Angel for a walk, which of course she enjoyed. We only went around the block--I don't really feel "up" to our long walk yet--but it made Angel happy regardless--plus, I got out. I could see that the sun was out after lunch, so I don't know if our rain is coming back today.
5 responses

• Jacksonville, Florida
30 Oct 16
I'm glad you both enjoyed the walk. I wish it would rain here!

• Petaluma, California
30 Oct 16

• United States
30 Oct 16
Here it has been constant rain and wind. I am going to drink warm tea now.. meow

• Los Angeles, California
30 Oct 16
We got sort of a weak rain but at this point we can used any we can get in SoCal.

• North Las Vegas, Nevada
30 Oct 16
Beautiful photo. Needed to rain, to fresh a bit the atmosphere. Some rain is always good.

• Petaluma, California
30 Oct 16
Thank you,
@supervalon
! I like to be inside when it is raining really hard out--it feels cozy.

Unfortunately it hasn't started raining again yet.