do not accept sweets from strangers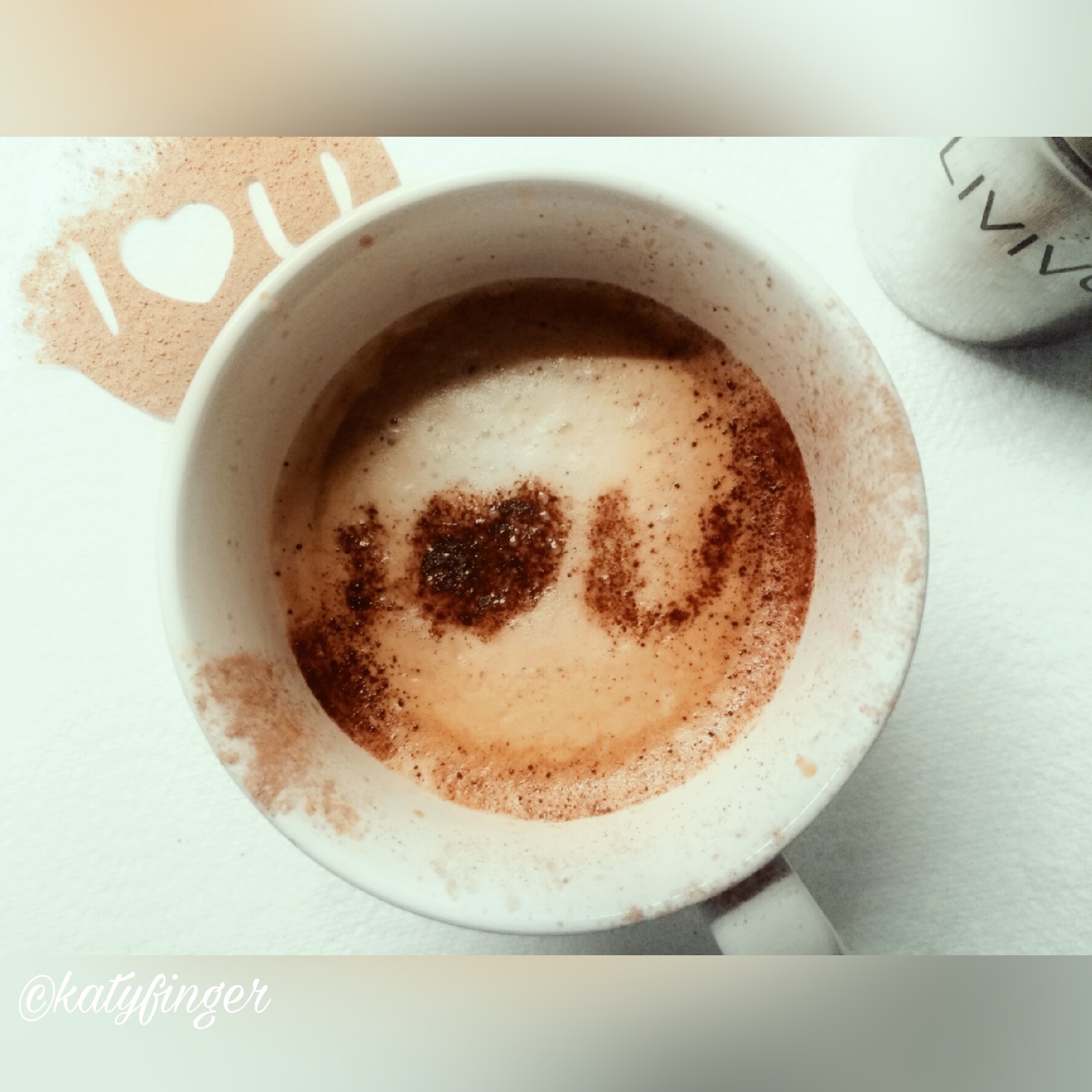 October 30, 2016 5:53pm CST
Except at Halloween. I shall not be embracing the American Hallmark holiday that is Halloween. I would much rather stick pins in my eyes and eat cinnamon coated peppers dipped in lighter fuel. Instead I will be doing something I enjoy, namely visiting the cinema after a meal at an establishment which is higher up the hospitality chain than McDonald's, but lower down than Pizza Express, albeit marginally. As well as being a day on which to hide from rampant trick or treaters, tomorrow is also the day I must return to work following the half-term holiday. My alarm is set for silly o'clock and my lunch sits in the fridge, calmly awaiting morning when it will enjoy an adventure in my bag and a visit to another fridge. And then my belly. Work. *sigh* I have tried to win the lottery but I am never rewarded for my efforts. So, to work I must continue going. The job I used to love, and now don't love quite so much. Dear Sleep, please don't be shy and elusive tonight. I really need you. Okay, thanks. Enjoy your ghostly Monday, people. Stay away from the clowns!
6 responses


•
1 Nov 16
My lunch claims that its adventure wasn't much to send a postcard about. Hello! Nice to see you, stranger! :)

•
1 Nov 16
@Poppylicious
you too :) I keep saying I'll try and spend more time here...but I never do :(

• United States
31 Oct 16
no halloween festivities here't my place neither. kinda sad 's now 't seems when i finally get to see my grands, they'll be too ol' fer such. i'd so hoped that schtuff'd smoothed out fer ya't work, hon. ya aint 'lone though, seems many'n that profession're quite displeased with the way things're goin', too. :( big hugs!! if'n a clown knocks'n my door, i'll jest let the pups eat 'em, then hope they don't get indigestion!

•
31 Oct 16
Thank you for the hugs. Much needed right now as I'm on the bus on my way to work! Don't let those pups get indigestion!

• United States
31 Oct 16

• Canada
31 Oct 16
Bring on the clowns and every other costume. I hope we get some trick or treaters. It was such fun when I was a kid. My parents enjoyed it and I love seeing the little ones and their costumes. I loved hearing the stories my dad told about the things they got up to on Halloween back in the 30s. Nothing Hallmark ish about it.


•
31 Oct 16
Over here it is nothing but a Hallmark holiday. Yes, it existed but it wasn't generally celebrated. Now you can't go anywhere without being reminded that it's a 'holiday'!

• Canada
31 Oct 16
@Poppylicious
Here, it has evolved into a chance to spend money too. As a child there were not many decorations to buy, now there are endless decorations.


•
3 Nov 16
We have a lot of children with parents. However, I'm mostly worried about the local teens who probably wouldn't knock and demand something, but why take the chance? Lolz.

• Bangalore, India
1 Nov 16
Have a great week at work! Sleep well.