I wonder why people loves to take risk with their sport activity ?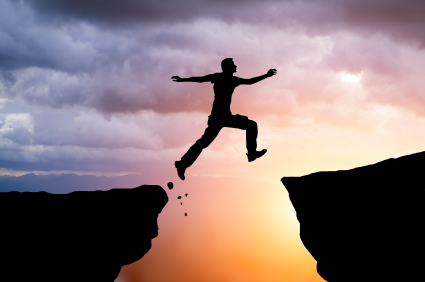 Hong Kong
November 3, 2016 11:19am CST
I think people just getting bored with their life if they just want something excited by risking their with those dangerous sports or activities.For example , people will jump out from a high bridge with only a rope tie up on their feet. Some people just jump over from a high cliff to the water and activities like that. I will never do that. What do you think ?


5 responses

• United States
3 Nov 16
I suppose they do it for a thrill. I am too afraid to do anything that puts my life at risk.

• United States
3 Nov 16
They say you only live once. I sure won't either :)


• Singapore, Singapore
3 Nov 16
I tried jumping off a hill. Not a exactly cliff in terms of height. Only about 5metres into the water. I am not a sporty person so i ended up head down which was supposedly dangerous if i hit the rocks. I am still glad i tried though.